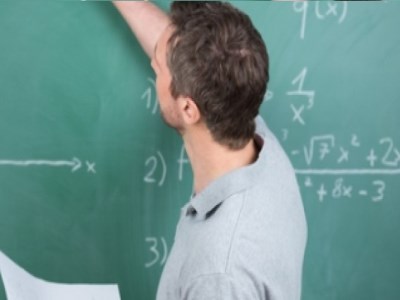 Sixteen educators have been recognised by the Australian Council for Educational Leaders (ACEL) in the organisation's 'New Voice' scholarships.
The initiative, launched in 2015, is a 10-year commitment from ACEL to identify 'new voices' in education.
ACEL is Australia's leading independent body for educational leadership. Aimed at acknowledging new voices in educational leadership across each Australian state and territory the 'New Voice' scholarship initiative represents a commitment of $300,000 over 10 years by ACEL.
Sixteen 'New Voice' Scholarships were awarded in 2017 across three categories: school leadership, tertiary educational leadership and indigenous educational leadership.
ACEL's CEO, Aasha Murthy, said the scholarship recipients have been recognised for their "work and research as forward-thinking, relevant and responsive individuals in contemporary Australian education."
"This year we have received the highest number of New Voice applications, with over 150 received from across the country," Murthy said.
"This is testament to the success of the New Voice Scholarship program - now in its third year, ACEL has awarded over 55 talented educators across all states and territories".
Recipients of the scholarships will receive:
Complimentary attendance at the 2017 ACEL National Educational Leadership Conference in Sydney October 4th – 6th, including tickets to the networking event, valued at $1,000

Return airfares to the Conference

1 year ACEL individual Membership and Resource Centre subscription

Featuring of their work in ACEL's flagship journal, The Australian Educational Leader and 'Perspectives' publication

Additional opportunities to have their work featured at ACEL Events
The 2017 scholarship recipients are:
Category 1: The 'New Voice' in Educational Leadership
Simon Angus, Andrew Cornwall, Rachael Lehr, Anthony Speranza, Tamara Sullivan, Tabatha Kellett, Holly Telford
Category 2: The 'New Voice' in Educational Leadership Research
Julie Arnold, Christine Grice, Drew Mayhills, Sophie Murphy, Alison Venter, Marcela Huerta Villalobos, Julia Walsh
Category 3: The 'New Indigenous Voice' in Educational Leadership
Theresa Ardler, Debra Kiley