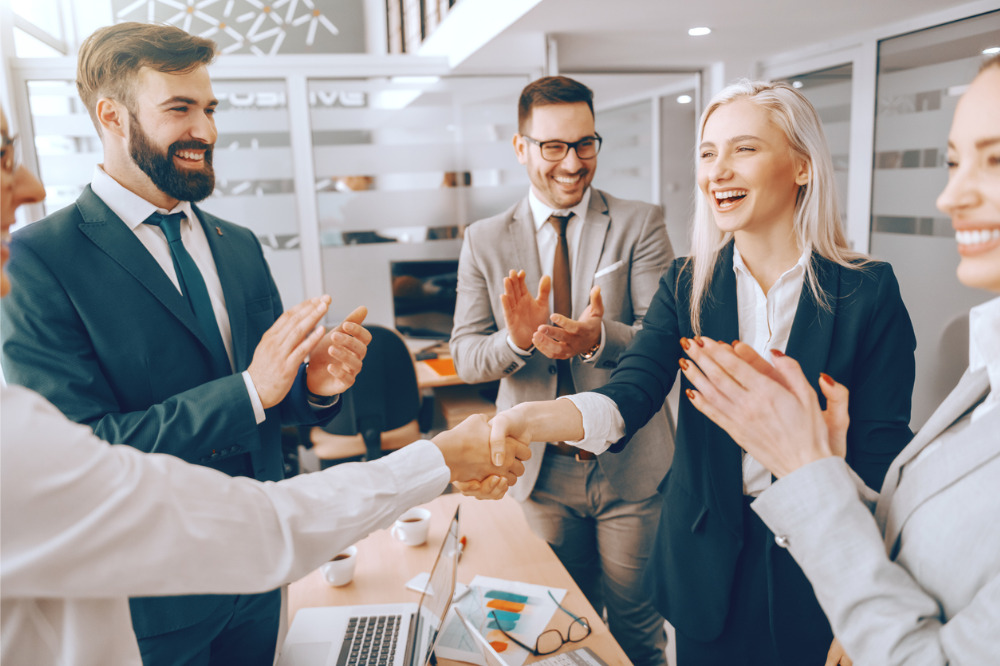 On August 17 last year, more than 600 of Australia's education elite from across the country converged in Sydney for the second annual Australian Education Awards, which were presented in 24 categories recognising the work of the schools and individuals making their mark in the sector.
This year, the Australian education sector will again be put in the spotlight for all the right reasons when principals, deputy principals and department heads gather virtually on November 26 to celebrate the Australian Education Awards 2020.
One of the big accolades up for grabs on the night will be the Australian School of the Year Award, which recognises the most outstanding school in Australia.
The prestigious accolade will be sponsored by Edval, one of Australia's leading timetabling services. Edval allows schools to streamline their scheduling process and generate customised, highly detailed timetables quickly and without the need for lengthy administrative processes.
Below, The Educator speaks to Michael Emmanuel, the group managing director at Edval Education, about the company's decision to sponsor the prestigious award.
TE: Can you tell us why Edval has chosen to sponsor The Australian School of the Year Award?
ME: We've been working with school leaders and administrators for the past 10 years and over that time we have been lucky to be a part of their journey. We're passionate about helping school leaders by providing smart tools and make a genuine and tangible impact to their community and, frankly, their personal lives. It's well known that school leaders have been under significant stress and pressure for some time now, even before the pandemic. Sponsoring this award is another opportunity for us to show our support to the community that we serve.
TE: Drawing from your work within Australian education over the years, what are some of the factors that make a great school?
ME: Schools that have a strong vision and purpose that is well communicated and that have a team who are aligned with the purpose will always overcome the countless challenges schools face through their year. This is what makes a school great. The school timetable brings all stakeholders together and great timetables always display a level of cooperation and team work as faculty heads come together to negotiate attributes of each timetable that best suit the needs of students and teachers.
TE: In your view, why are awards like this so important for the K-12 education sector in general?
ME: In a year that has been like no other, for reasons that are largely filled with loss, grief, stress and sickness, there has never been a more important time in recent history to celebrate the amazing feats that our schools have achieved over 2020. The sheer volume of forced change that has been inflicted onto schools and classroom teachers has been immense and I think it's safe to say that the community needs some "wins" beyond the everyday success that happens in each class room, each day!
TE: Looking towards 2021, in what ways will Edval be building on the important work it has done in Australian schools?
ME: 2021 will be an exciting year for us. We have been working on some very exciting features in our flagship timetabling tool, Edval, which are all on track for release in 2021. The features are designed to reduce the overall workload and effort required to build effective and efficient timetables, better cater to the growing trend of flexible working, more tools to improve the overall level of planning that takes place for your timetable and more integrations with other great Edtech companies