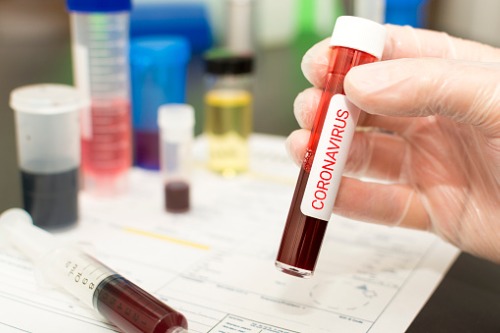 Days after three NSW schools were closed due to students testing positive for COVID-19, a leading Melbourne private school has been locked down following a teacher contracting the virus.
On Monday, two students from St Patrick's Marist College in Dundas, and one student from Willoughby Girls High School were confirmed to have the virus, which has now infected 47 people in NSW and 87 nationally.
In a statement to parents, Carey Baptist Grammar School, located in Kew, said the teacher – who works at the school's senior campus – tested positive after coming into contact with an infected person.
The school's principal, Jonathan Walter, said families of students who may have been exposed to the virus are being contacted by the school and cautioned that the closure may remain in effect for several days.
The Department of Health said it is working across agencies and with states and territories to implement measures to manage the risk of the virus.
Since the first COVID-19 death was reported on January 9, it has claimed the lives of nearly 4,000 people, and 110,000 others have been infected in more than 80 countries worldwide.