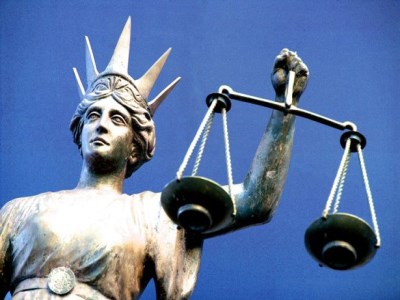 A former student of an elite Brisbane school has sued its overseeing body over physical and psychological damages relating to bullying.
The complainant started as a Year 5 student at Brisbane Boys' College (BBC) in 2004, where he attended for three years. During this time, he alleged that he was subjected to physical and psychological abuse.
The now 21-year-old boy subsequently sued the school's overseeing body, the Presbyterian and Methodist Schools Association (PMSA), for an estimated $600,000.
The large financial sum being pursued is based on the complainant's "projected future economic losses" caused by the alleged bullying, which involves two serious incidents of physical bullying and ongoing ridicule from a group of boys against the former student.
The Queensland District Court heard the boys subjected the complainant to cruel "mother jokes" and often called him a "mummy's boy". The student also reported being kicked, struck on the head with a bible and punched while on a school camp.
Following the alleged second serious physical incident in early 2007, the complainant left BBC while he was a Year 8 student and commenced home education for two terms before completing his education at another school.
The boy's lawyer said that his poor mental health prevented him from succeeding at school, which had limited his career options.
"As a consequence of the bullying … the plaintiff suffered mental anguish, anxiety and loss of confidence," the claim stated.
In a statement, BBC headmaster, Graeme McDonald, said his school "took all allegations of unacceptable behaviour, such as bullying, extremely seriously", adding the well-being of all students at the school was its "number one priority".