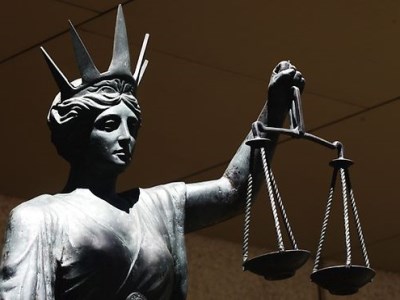 Evocca College, one of the largest private vocational training firms in Australia is facing legal action from hundreds of former students who are unhappy with their courses.
ABC reports that solicitor Benjamin Kramer is preparing documents for a class action lawsuit which alleges that the company breached consumer laws by providing courses that were sub-standard and used unfair marketing practices to enrol students.
Craig White, the CEO of Evocca College has denied the claims and told the broadcaster: "No particular course offering has been alleged to us to be sub-standard; and no marketing practice has been alleged to us to be in breach of any law."
Evocca operates across most states with Western Australia to be added shortly. It has received millions of dollars of government funding and mostly offers courses in business, tourism and events.
It's not the first time that the ABC has reported on issues with Evocca. In January it claimed that barely one thousandth of the college's students made it through to graduation which prompted the college to hit back at the way that the media reported the data, calling the claims "ridiculous".
The college has been under investigation by the Australian Skills Quality Authority but has consistently denied allegations levelled at it regarding course suitability and results.