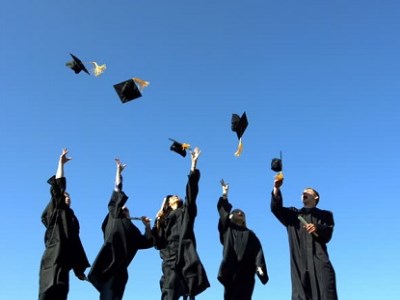 Excelsia College, located in Macquarie Park, NSW, has unveiled a new degree which allows its teaching students to graduate in as little as 16 months, and be ready to move into leadership roles such as department head or school principal.

The new Masters of Education (MEd) degree offers six study periods a year, meaning participants can start at almost any time, rather than wait for mid-year intakes or traditional semester start dates.

Graduates will also be able to take advantage of a valuable and diverse professional network of tutors, peers and a dedicated student success advisor who will provide guidance throughout the degree.

Dr Peter Stiles, the College's acting head of school of education, told The Educator that teachers who take up the role of department head, or ultimately principal, need to be equipped with a wide range of skills.

"Teachers moving into these roles in a faith-based environment also need to understand the extensive implications of integrating faith and knowledge."

"A thoroughly integrated approach to learning needs time spent in directed reading and discussion around the issue, and that is what the new degree offers."

Stiles said the new degree comes in response to an increasing demand within the teaching profession for a higher degree in education with "a strong Christian foundation".

"Teachers within Christian schools, particularly, have expressed the need for a degree that is consistent with the values and mission statements of the learning environments in which they teach," he said.

"The burgeoning Christian school movement has increased this need."

Stiles said Excelsia welcomes students from all walks of life and with various beliefs, and whether they teach in the public or private education system.

"Excelsia College is passionate about nurturing our students to grow academically and spiritually, combining the highest quality of education and leadership learning with strong ethical values," Stiles said.

The Master of Education is aligned with Australian Institute for Teaching and School Leadership (AITSL) professional standards for teachers, giving graduates a practical local focus.