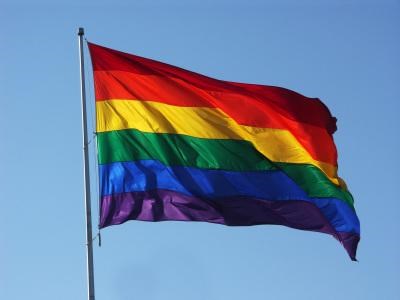 The
NSW Education Department
has launched a probe into one of the state's top schools after parental concerns about its policy regarding Lesbian, Gay, Bisexual, Trans-gender and Intersex (LGBTI) students.
Cheltenham Girls High School, located in Sydney's northwest, held a staff meeting last term about the implementation of the Safe Schools anti-bullying program, in which teachers were asked to stop using the terms 'girls', 'ladies' and 'women'.
Instead, teachers have been asked to use gender-neutral language, such as 'students', to avoid potential discrimination and comply with the Safe Schools program, which more than 150 Australian schools have now signed up to.
However, the decision has drawn fire from several parents who have sent a petition to the area's local Liberal MP, Damien Tudehope, calling on him to take action.
Tudehope told
The Daily Telegraph
that some parents believed the program marginalised children who did not participate in LGBTI activities at the school.
"(Some of) the parents are saying that at (LGBTI) events like Rainbow Day and Purple Day that if their daughter doesn't comply with what they perceive as the school directions their daughter is ostracised," he said.
"My view overall is the Safe Schools program and this ­material should not be used without proper consultation with the parents, and letting them know what the material is and how it is proposed to be taught."
NSW Education Minister,
Adrian Piccoli
, is reportedly investigating the complaints.
"All schools are required to conform with Federal Government guidelines. I am advised all schools are ­following these guidelines," he said.
In a statement provided to
The Educator
, a spokesman for the NSW Education Department said gender-specific terms would continue to be used by the school when referring to students.
"As the Education Minister has asked the Department for a report on public claims raised in relation to this matter, it is not appropriate to comment further on them at this time," the statement added.
Cheltenham Girls' High School has been contacted for comment.