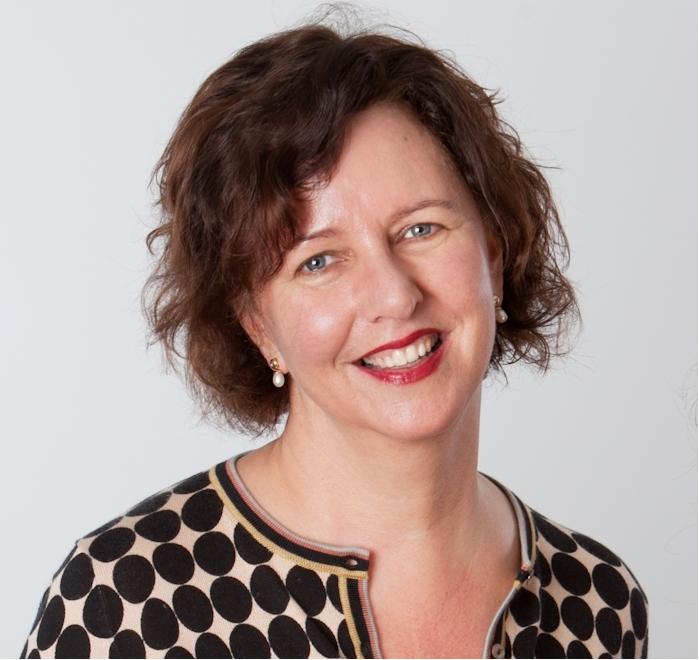 On Monday, Federal Education Minister, Simon Birmingham, said every high school in Australia will soon have to employ specialist science and maths teachers to boost student engagement and outcomes in these critical learning areas.
New reports have stated that the plan will require high schools to employ teachers who have studied STEM subjects at university level, and primary schools with more than two or three teachers to employ at least one such teacher.
However, some experts in STEM education have questioned the merit of the government's plan, with one – Dr Jane Hunter from the University of Technology Sydney (UTS) – saying the plan misses the mark when it comes to recruiting teachers for STEM disciplines.
"Where are these people who are going to teach the STEM disciplines going to come from?" Dr Hunter said.
"Recruiting teachers to teach the STEM disciplines has been historically difficult in Australia – there is a worldwide shortage of teachers in these disciplines."
Dr Hunter said her STEM research in Australian primary schools shows that generalist teachers, when given opportunities, time and professional development to focus on STEM in partnership with university specialists, are highly capable of stepping up and teaching STEM well.
"Furthermore we don't need STEM specialist teachers in primary schools as this de-skills generalist primary school teachers," she said.
"Then STEM becomes the domain of one or two teachers in a school. It takes time to build capacity and it needs greater funding from the Federal government for ongoing teacher professional learning."
However, Professor Lindsey Conner from Flinders University and Dr Anne Forbes from Macquarie University, say the Federal Government's plan should be commended.
"The federal initiative will be a great boost to this expertise as there is a huge need for specialist STEM teachers in high schools," Professor Conner said.
"We need additional teachers in STEM to bring enthusiasm and inspiration because that's what will help kids to connect ideas and develop creative future solutions to the world's issues. Students who have advanced in STEM will be in high demand for a wide range of employment options in the future."
Dr Anne Forbes said research shows that all science and mathematics high school teachers should have deep knowledge of their subject areas.
"Imagine your child being taught piano by a 'music' teacher who couldn't read music," Dr Forbes said.
"In NSW, primary teacher education students are able to complete a NESA-recognized teaching specialization in a priority area, which includes mathematics, or science and technology, so surely we can at least expect the same for high school teachers."
Related stories:
Schools to get specialist teachers
How will your school improve maths outcomes in 2018?