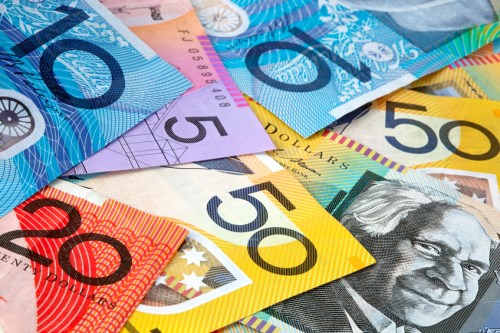 On Tuesday,
new research
claimed the cost of education had soared 61% in the past decade, dwarfing the 34% rise in wage growth in the same period.
However, experts have called the methodology of the study into question, saying the figures do not represent actual school costs in Australia.
Dr David Zyngier, a senior lecturer in Education at
Monash University
said the research is "methodologically suspect", saying no demographic information was provided about the 13,500 respondents.
"They suggest that non-fee related costs would be $55,000 or over $4,000 per annum – covering, for example, extracurricular activities, computers, travel expenses, uniforms, school excursions and camps," Zyngier said.
"Would these costs be additional to the total cost, or part of that cost?"
Zyngier said that assuming these costs are additional means that the average 13 year Australian average cost to educate a child born in 2018 in a private school is $365,243 which equates to annual school fees of $28,095.
"Schools charging those fees are usually the most expensive and 'elite' of private schools. This would indicate that the sample group of ASG members is skewed towards parents who intend for their children to attend such schools," he said.
Independent Schools Queensland
(ISQ) urged parents to do their own homework on school education costs, describing the annual "fee fright" campaign as misleading and a distortion of the true costs the majority of families will face.
ISQ executive director,
David Robertson
, said the average tuition fee for an independent school in Queensland was about $8,000 a year, with the majority of independent schools in the low to mid-fee category.
"Parents can do their own sums to work out this doesn't come close to the figures put forward by ASG even when other costs such as books, extra-curricular activities and uniforms are included," Robertson said.
"Queensland independent schools are more affordable than this report portrays. I urge parents to do their own research on school fees and to contact Queensland independent schools directly as many offer scholarships or bursaries, sibling discounts and all-inclusive fee options."
Association of Independent Schools
of NSW (AISNSW) chief executive, Geoff Newcombe, said the figures represented "only the top end" of the schooling system.
"[ASG] tends to focus just on the fees charged at the schools which have the higher fee levels and totally ignore the fees charged by the sector generally," Newcombe said.
"I think we have something like 70% of our schools charge less than $10,000, so there would be no way in the world that it would cost the $500,000 over the life of the child's education to educate in an independent school.
Related stories:
Education costs skyrocketing – research
Private schools warn over fee portrayal