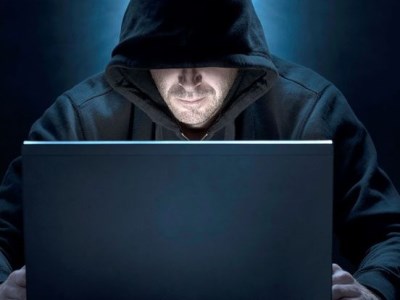 A controversial website that recently targeted 71 schools is back online, less than two weeks after being shut down, the Office of the Children's eSafety Commissioner has confirmed.
Barker College, Leumeah High School and Mullumbimby High School are among the NSW schools targeted on the site since it went back online this week.
The overseas hosted website, which has targeted more than 2,000 young girls since December, was shut down earlier this month after Australian authorities raised the alarm about the age of some of the girls in the photos.
However, a spokesperson for the Office of the Children's eSafety Commissioner told
The Educator
that the site had re-emerged despite having asked the website's registrar to take it down because of a nude photo of a 15-year-old girl.
"The Office is in contact with a number of those involved in the complex supply chain for this website," the spokesperson said.
"The image of the young girl originally referred by the Office has been removed from the site, and the site's administrator has been made aware that content on the site breaches its own terms of use. The Office expects further modifications."
The spokesperson added that the Office continues to ask minors whose intimate images are online to provide that information through to
CyberReport
, adding that women can find further advice at
eSafetyWomen
.
Earlier this month, it was reported that more than 2,000 images of female students from
71 schools
were posted or traded online in what was referred to as a perverse pornography ring.
Some of the students were as young as 15 when their images were taken.
The NSW Sex Crimes Squad Commander, Detective Superintendent, Linda Howlett, told
The Educator
that it was a criminal offence "to take, transmit or possess images that are considered child pornography".
"This also applies to teenagers, who are reminded that the dissemination of any material depicting nudity or sexual activity involving young people could constitute a criminal offence," she said.
"They should be aware they could be arrested and charged and, if convicted, end up with a criminal record."
Anyone with information that may assist in the investigation is urged to contact Crime Stoppers on 1800 333 000.