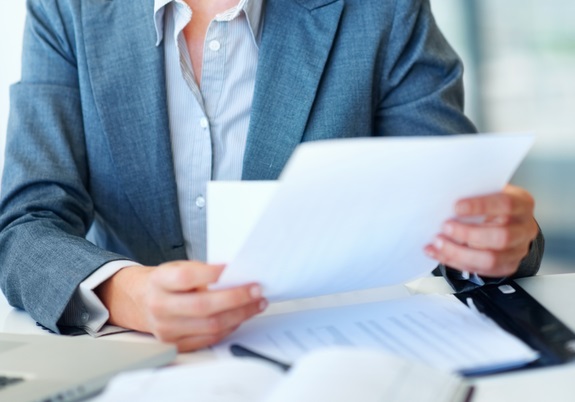 A teachers union has lodged a formal dispute with the Fair Work Commission (FWC) over the sudden closure of a Townsville school on Monday.
The
Independent Education Union
(IEU) says teachers and school support staff from Shalom Christian College in Townsville remain "deeply shocked and angry" following the media announcement on Monday that their employer plans to close the secondary school and boarding facility.
In November 2016, the College's former principal, Christopher Shirley, told the Royal Commission into Institutional Responses to Child Sexual Abuse that the school dealt with about 20 sexual assaults a year.
In a decision the College said was "based solely on the welfare and best interests of its students" it will now only accept primary students from 2018, cutting its enrolment by more than half and ceasing its role as an indigenous boarding school.
IEU assistant branch secretary, Brad Hayes, said the closure of a school in such a manner, in the absence of any staff or union consultation, was "unprecedented".
"The employer has ignored clear legal requirements to consult with staff and our union prior to the media announcement," Hayes said in a statement on Wednesday.
"Our union received an emailed copy of the employer's media statement at 9.20pm on Sunday night prior to the media reports on Monday morning. This is not consultation and it is not good enough."
The union is lodging a formal dispute with the FWC challenging what it calls the employer's "lack of due process and their blatant disregard of their legal obligations."
"The employer has handled this process terribly so far. While the pain of recent days cannot be undone, the employer must now do all that it can to minimise any further distress and uncertainty for staff," Hayes said.
"Our union will take all steps necessary to ensure the employer abides by fair industrial processes and treats its staff with compassion and respect."
Hayes pointed out that employer statements in recent days had "confirmed the existence of a report relating to a review of the College which was received by the employer on 31 October 2017".
"The employer has claimed the report contains a number of options regarding the future operation of the College including the extraordinary option to close the school – yet the employer has refused to provide a copy of this critical report to employees and our union," he said.
"The employer must release the report immediately and provide full transparency for their actions."
A meeting of IEU members on Tuesday afternoon unanimously endorsed a set of arrangements to apply in the case of any redundancies at the College.
"Members have endorsed a clear position regarding the support and assistance their employer needs to provide in this very uncertain and unsettling situation they now face, just weeks before Christmas," Hayes said, adding that "urgent discussions" will be held with the employer to seek action from the employer to provide these protections and entitlements.
Related stories:
Teachers and staff 'shocked' by school's sudden closure
Principals' dispute heads to Fair Work