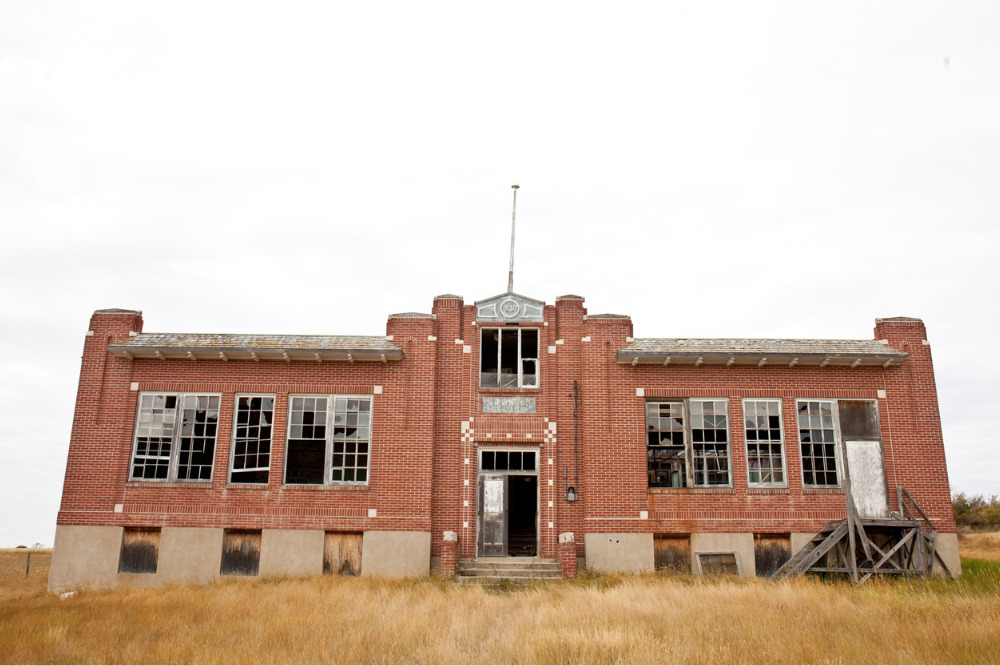 The federal government has announced $15.7 million in targeted assistance for boarding providers supporting Aboriginal and Torres Strait Islander students in remote areas.
In a statement, the government said that more than 40 boarding schools and stand-alone providers with a high proportion of Indigenous secondary school students from remote and very remote areas "will be able to deliver new and innovative projects to help students study away from home."
"This is about ensuring remote Aboriginal and Torres Strait Islander students who have to travel to access high school have the same educational opportunities as other Australians," said Ken Wyatt, minister for Indigenous Australians.
Wyatt said the investment will also allow the engagement of community liaison officers to offer more cultural camps and activities, individualised learning plans and case management, the purchasing or resources or uniforms, and more mentors and tutors.
"I look forward to seeing the outcomes of these projects, and even more Aboriginal and Torres Strait Islander students graduating from high school and moving successfully on to post-school pathways and career," said Wyatt.
Meanwhile, Bridget McKenzie, minister for regional education, said that the grants "will ensure Aboriginal and Torres Strait Islander students from remote and very remote communities will receive the support they need to succeed in their education, including health and wellbeing support, particularly following the impacts of COVID-19."
"Boarding students will benefit from a range of projects including support to improve family and community engagement, transition from primary to secondary school or to boarding school, as well as capital upgrades to boarding facilities," McKenzie said. "Boarding schools are a central part of the education options available to families, particularly those in regional and remote communities."