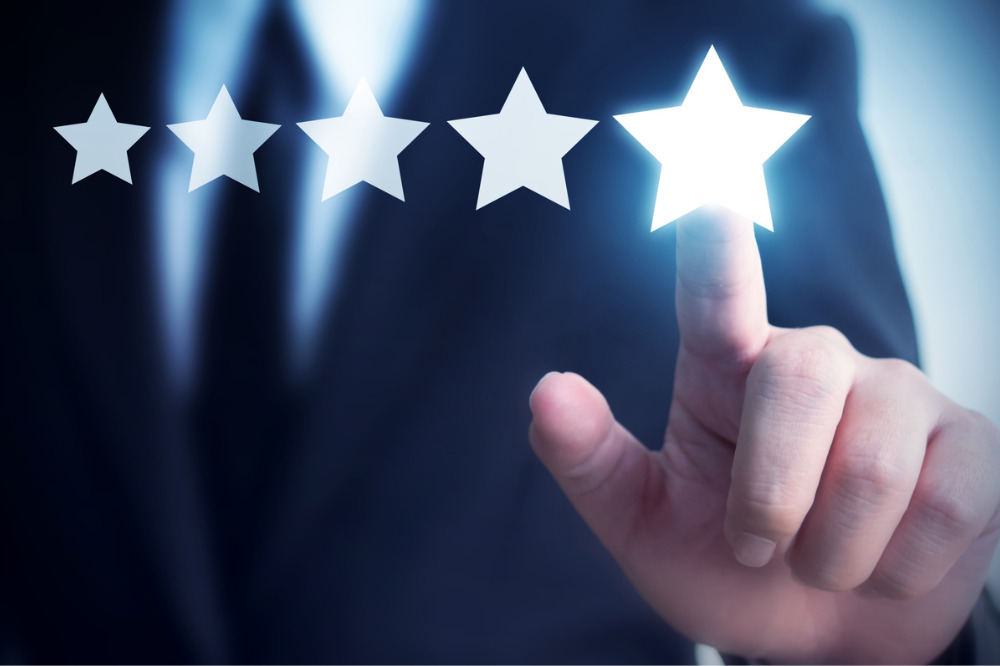 Many individuals – from principals and head teachers through to school managers and other industry figures – make invaluable contributions to the K-12 education sector. Nominations to The Educator's Hot List 2020 report will close at midnight tonight.
"Inclusion in The Educator Hot List is a valuable accolade providing recognition for leaders in education. It has been an honour to be acknowledged at the forefront of educational leadership, especially during such uncertain times when we need strong, resilient leaders. I encourage other educators to get involved and showcase achievements in the education sector" Said Stella Jinman, Principal at Cecil Andrews College, 2019 Hot List winner.
Submit a nomination before the deadline tonight.
The winners will be showcased on The Educator website and newsletter in August.
Further details can be found on the online form here.