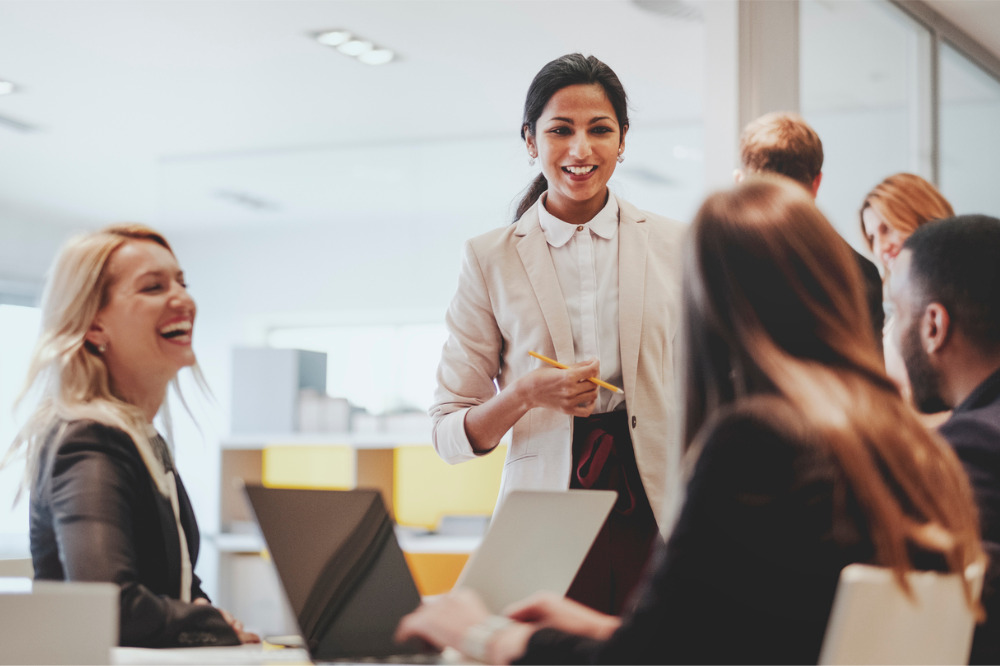 Nominations are currently open for The Educator's Hot List 2020 report – an annual rundown of leading professionals who've made significant contributions to the K-12 education space.
Nominations can be made through this online form. Self-nominations are also welcome and encouraged.
"I was so proud to be included on the 2019 The Educator Hot List. This platform has allowed me to share my achievements and learn from other educators around the country. I urge others to get involved so that we can continually bring evolving education experiences to the forefront of our discussions." Said Melissa Schoorman, Head of Wardle House, Deputy Principal at Toorak College, 2019 Hot List winner.
It's completely free of cost to make a nomination. The online form can be accessed here.
The Hot List 2020 report will be published on The Educator website and newsletter in August.