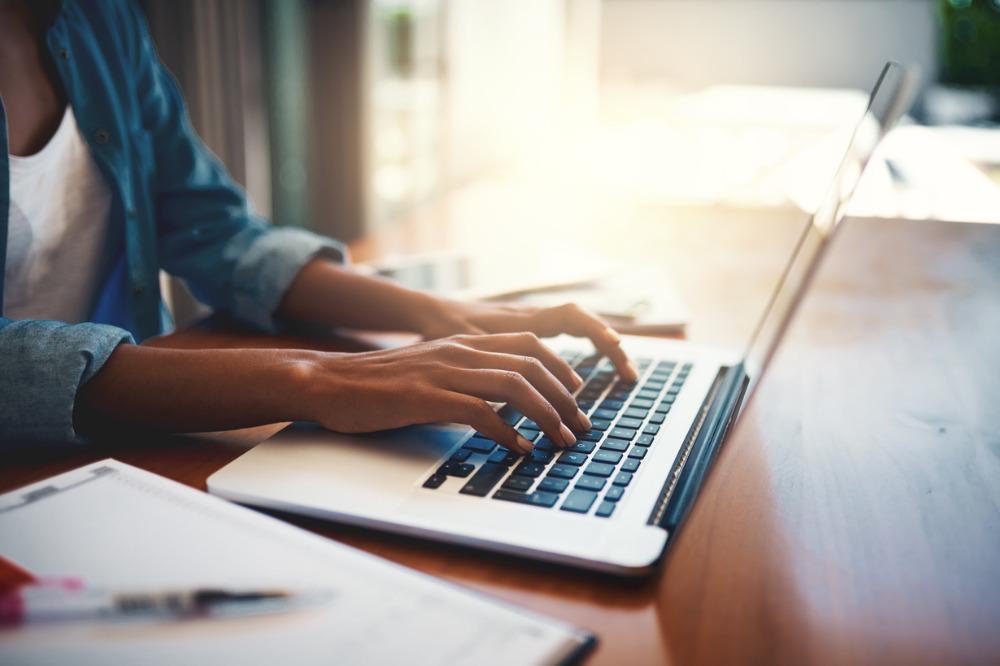 Many individuals – from principals and head teachers to school managers and other industry figures – make valuable contributions to the K-12 education sector. Nominations to The Educator's Hot List 2021 report closes at midnight of 3 September.
The report aims to focus the spotlight on those who not only lead the sector to the future but have also shown outstanding knowledge and skills during challenging times.
Submit a nomination before the deadline tonight.
The Hot List 2021 report will be published on The Educator website and newsletter in November.
Further details can be found on the online form here.