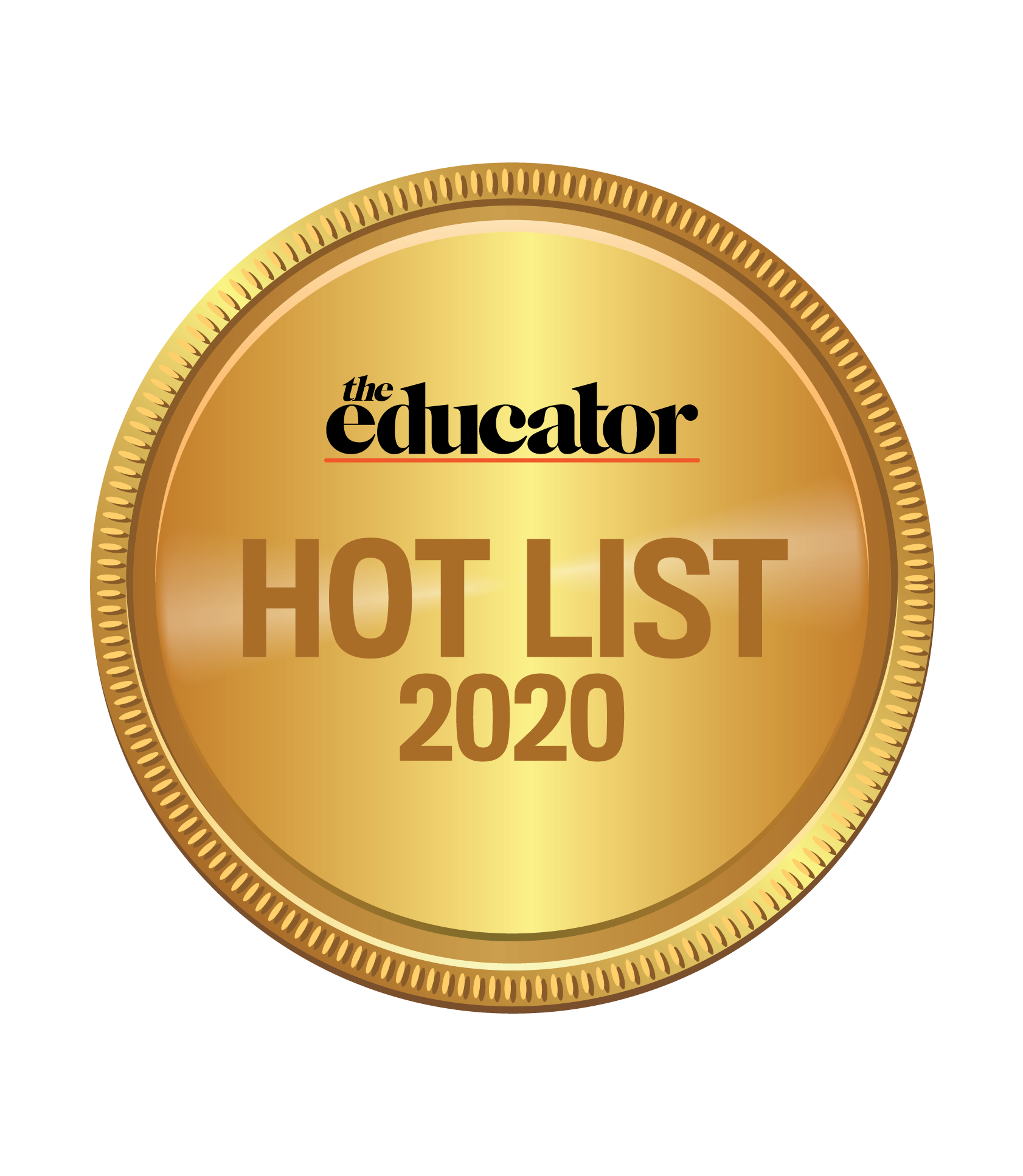 Welcome to The Educator's annual Hot List. Now on its fifth year, this prestigious list recognises and celebrates professionals who represent the cutting edge of educational excellence in Australia.
The winners have made invaluable contributions to the K-12 education sector over the past 12 months, demonstrating excellence in linking theory and practice, and designing and implementing innovations that provide students with high-quality educational experiences, during these unprecedented times.
Without further ado, here are the 75 professionals on The Educator's Hot List.