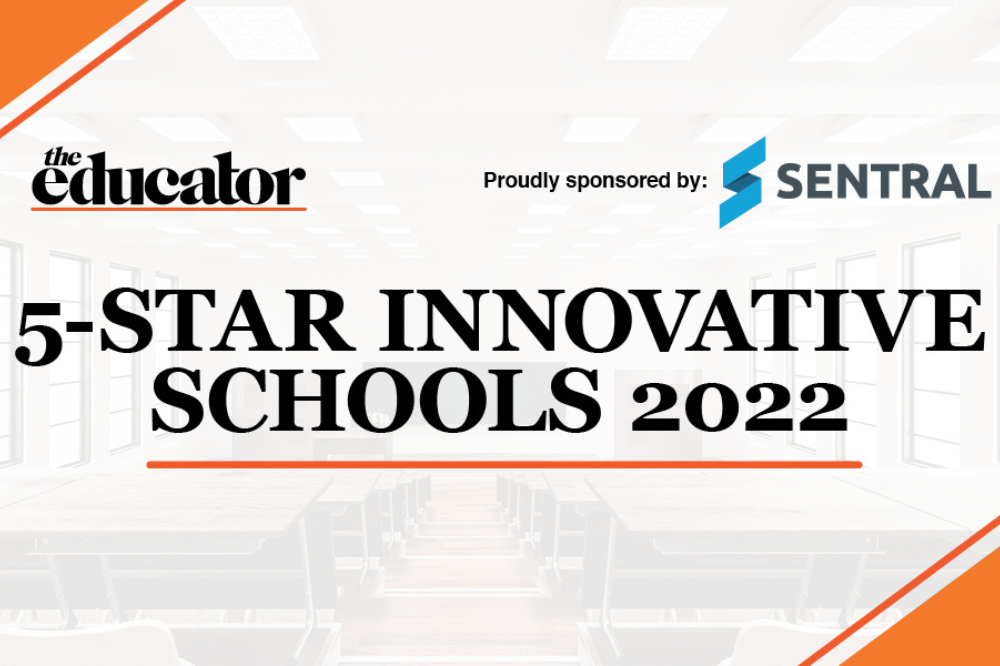 This is the last call for Australia's top schools to enter The Educator's 5-Star Innovative Schools 2022 showcase. Proudly sponsored by Sentral, the report will feature Australian institutions that have contributed significantly to the education sector over the past 12 months.
"Sentral was founded with one mission: to empower schools and their communities to work better through innovative technology. We are proud to partner with The Educator for the 5-Star Innovative Schools report and look forward to congratulating the award winners," says Antony Mawer, the company's co-founder and head of strategy.
Submit an entry on or before Friday, 5 August.
From teaching approaches to learning spaces and curriculum design, entries are open to any institution that can demonstrate creativity and leadership in its initiatives.
To be considered, a school representative needs to complete this short online form explaining their area of innovation.
The 5-Star Innovative Schools 2022 report will be published on The Educator's website and e-report in November.