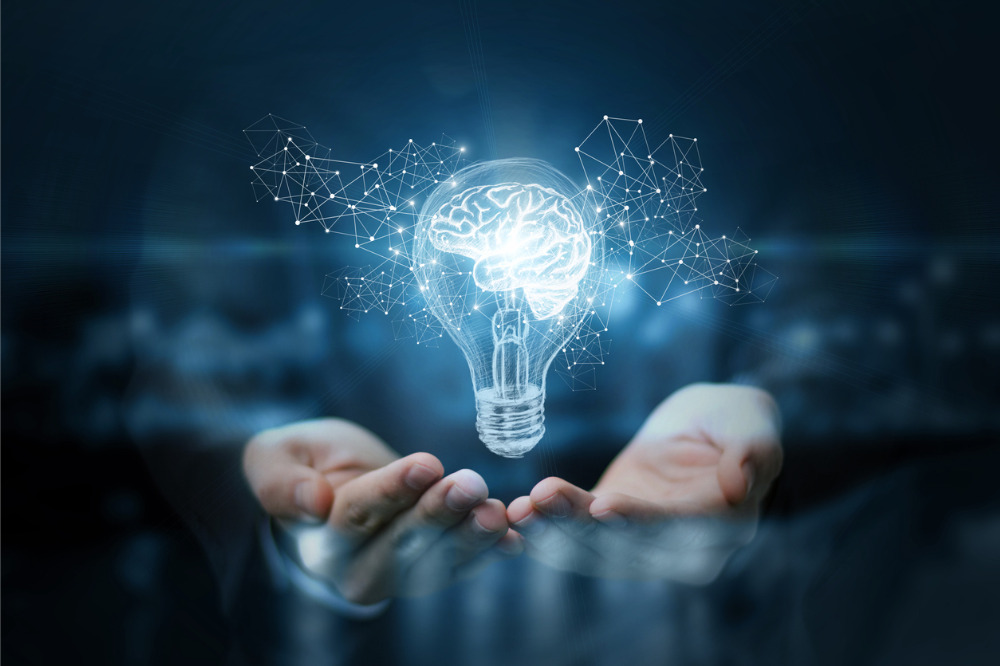 It's the final week for Australia's schools to enter The Educator's Innovative Schools 2020. The report will highlight Australian institutions that have made exceptional contribution to the education sector over the past 12 months.
"The Educator's Innovative Schools was a wonderful endorsement of the outstanding work the St Paul's School teachers and students have undertaken over the past year. As a School we seek to be leaders in educational thinking and practice and receiving this accolade was further evidence that we are achieving that goal" said Dylan Malloch, Director of Marketing and Communications at St. Paul's School, 2019 Innovative Schools winner.
From teaching approaches to learning spaces and curriculum design, entries are open to any institution that can demonstrate creativity and leadership in its initiatives.
To be considered, a representative needs to complete this short online form explaining their area of innovation.
"It was an honour to be included in The Educator's 2019 Innovative Schools Report in recognition of the work Scotch College, Adelaide has done blending our academic curriculum with non-traditional learning experiences like 9@Scotch. It is truly inspiring to acknowledge Australian schools working hard to improve the educational outcomes and wellbeing of Australia's young people" said Dale Bennett, Deputy Principal, Head of Torrens Park campus, Scotch College Adelaide.
Entries close this Friday, 18 September.
The Innovative Schools report will be published in The Educator website and newsletter in November.