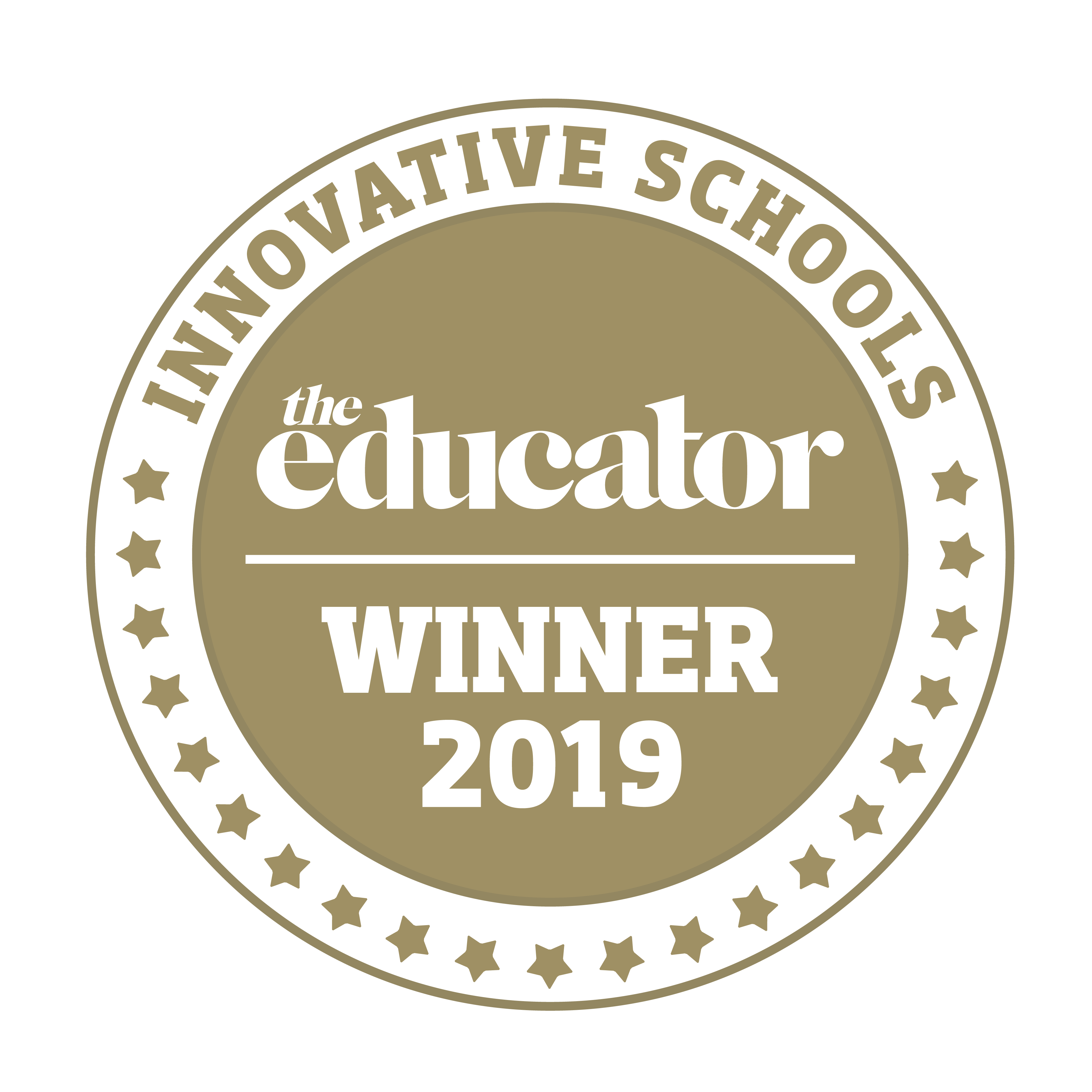 The Educator's fifth annual Innovative Schools list has revealed the schools at the cutting edge of change and innovation in Australia. The volume and quality of the entries received made compiling this list an arduous, but exciting, task.
Brett Henebery, Editor of The Educator, congratulated the winners on making the Innovative Schools 2019 list.
"The inspirational programs and initiatives showcased in the report prove that quality teaching is alive and well in Australian schools," Henebery said. "It should be noted that the report only offers a small snapshot of the ground-breaking work being done in these schools to improve the educational outcomes and wellbeing of Australia's young people."
So, without further ado, here are the schools making the most profound and exciting impact in K-12 education today.