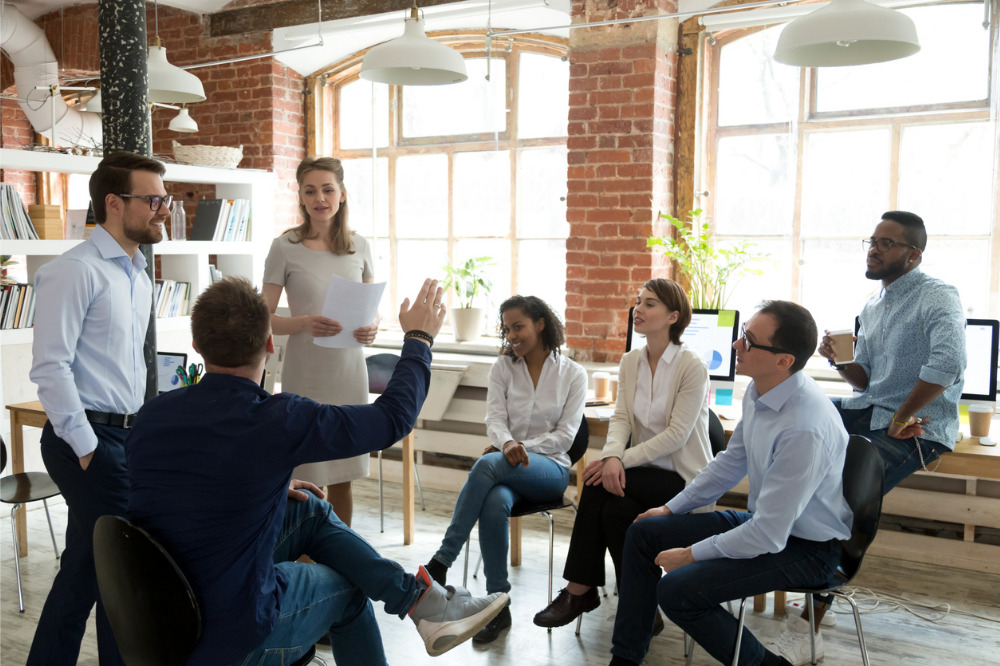 Over the past few weeks, The Educator has called on Australia's education vendors to be recognised in the 2022 Service Provider Awards.
This showcase is a great opportunity for education service providers to see how they fare against their peers and to demonstrate their point of difference to clients.
Readers are encouraged to complete this online form in the category most relevant to their organisation or product and provide details on what makes their services among the best for the education industry.
Entries close this Friday, 1 July.
The Service Provider Awards 2022 will be published on The Educator's website and newsletter in September.
Further information is provided on the survey form here.