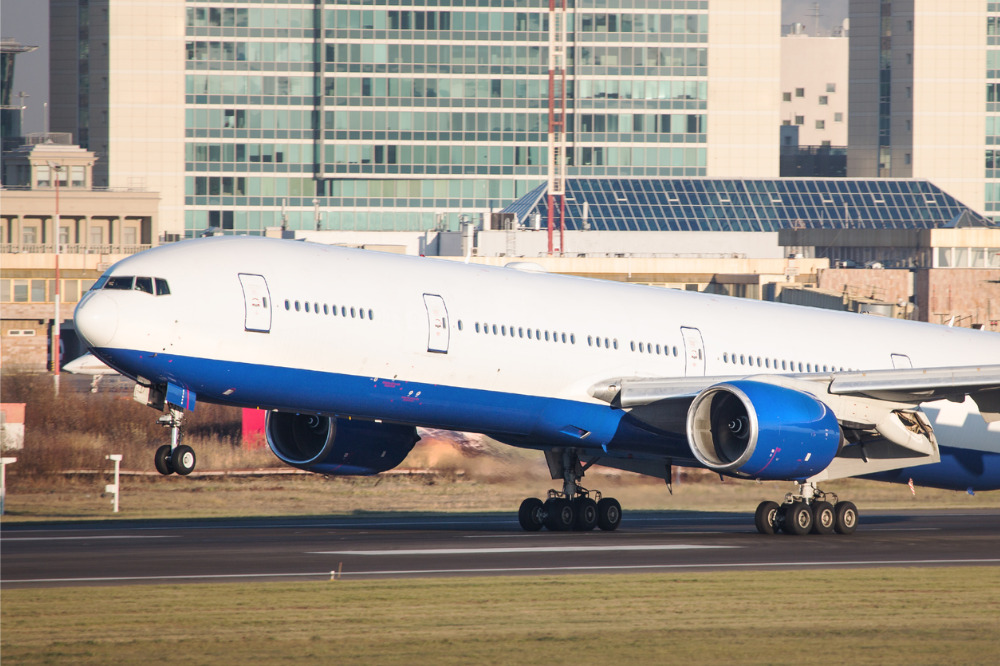 Former Melbourne principal, Malka Leifer, has returned to Victoria to face 74 charges of child sexual abuse.
Leifer's extradition to comes after 13 years after leaving the country after the allegations against her surfaced.
Responding to the development, Attorney-General Christian Porter, said the charges that Leifer faces are "extremely serious".
"Now that Ms Leifer has been extradited to Australia, those charges can now be tested by the courts in Victoria," he said.
"Ms Leifer's return to Australia marks the end of a very long and complicated extradition. I thank the Israeli Government for its cooperation and assistance during the course of this process."
Leifer, who headed up Adass Israel school, fled Australia in 2008 after the allegations surfaced but was arrested in 2014 after a request from the Australian Federal Police for her extradition was lodged.
However, Leifer was released on bail after claiming to experience panic attacks whenever the court date approached, prompting her lawyer to argue against any extradition for the sake of Leifer's psychological health.
Leifer was re-arrested in 2018 after a secret undercover investigation by Israeli police into Leifer's claims of being catatonic and incapacitated by anxiety. Since then, Leifer has beaten several attempts to have her extradited.
However, in December 2020, Israel's Justice Ministry ruled all legal arguments closed, and said the declaration of extradition would "take final effect".
Leifer continues to deny the allegations against her.