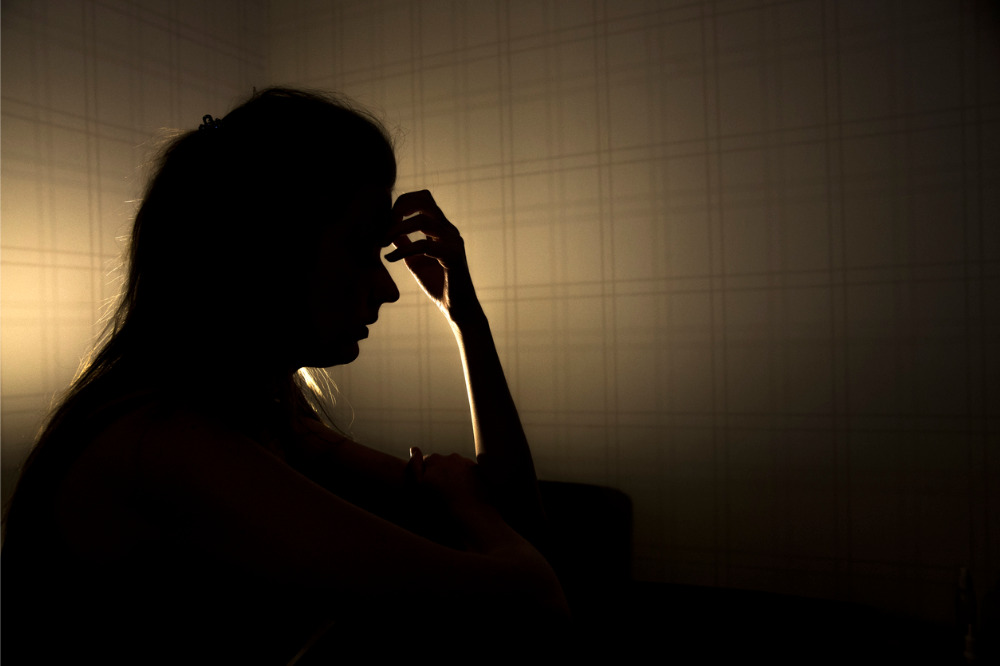 A former school principal accused of 74 counts of sexual assault at an ultra-orthadox Jewish school in Melbourne will be flown back to Australia from Israel after the country's Justice Minister signed an extradition order.
After dozens of court hearings, Leifer will now face an Australian court in what her alleged victims, Dassi Erlich and her two sisters, Nicole and Elly, called "a staggering conclusion" to their decade-long pursuit of justice.
Malka Leifer, who headed up Adass Israel school, fled Australia in 2008 after the allegations surfaced but was arrested in 2014 after a request from the Australian Federal Police for her extradition was lodged.
However, Leifer was released on bail after claiming to experience panic attacks whenever the court date approached, prompting her lawyer to argue against any extradition for the sake of Leifer's psychological health.
Leifer was re-arrested in 2018 after a secret undercover investigation by Israeli police into Leifer's claims of being catatonic and incapacitated by anxiety. Since then, Leifer has beaten several attempts to have her extradited.
However, on Tuesday, Israel's Justice Ministry ruled all legal arguments closed, and said the declaration of extradition would "take final effect".
On Wednesday evening Israel time, the country's Justice Minister, Avi Nissenkorn, announced that he had given the green light for Leifer to be extradited.
"I have now signed Malka Leifer's extradition order to Australia," Nissenkorn wrote on Twitter.
"After many years, after a shameful attempt to present herself as mentally ill, and in light of the supreme court ruling, it is our moral duty to allow for Leifer to stand trial."
Leifer continues to deny the allegations against her.