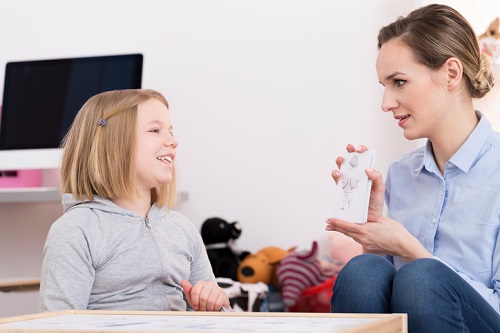 Should schools that make sex education mandatory be defunded?
That's the view of former Prime Minister, John Howard, who told the Ruddock religious freedom review that making the subject optional should be a condition of federal funding.
Howard argued that parents should have the right to remove their children from classes they might regard as "incompatible with their values".
However, Prime Minister, Malcolm Turnbull, rejected the idea on 3AW Radio on Tuesday, saying he was not aware of any schools that don't already let parents opt out of sex education if they so choose.
"I think the universal practice around the country is to give parents that right, as they should have that right," Turnbull said.
The Ruddock review, which is due to report on Friday, has received more than 16,000 submissions. However, the Federal Government has not confirmed when it will release and respond to the report.
In the meantime, there is ample evidence to suggest that sex education has wide-reaching benefits for students.
This year, the United Nations Educational, Scientific and Cultural Organisation (UNESCO) published a revised version of their 2009 International Technical Guidance on Sexuality Education.
The report summarises decades of evidence of the positive impact comprehensive sexuality education has on measurable aspects of sexual behaviour.
These include delaying commencement of sexual intercourse, reducing the number of partners and increasing use of contraception and condom use.
However, schools can only do so much in the way of shaping students' attitudes to sex.
According to Melissa Kang, associate professor at the University of Technology Sydney, the #MeToo movement can be "a signpost and guide to future classroom discussions" about sex education.
"It's noteworthy that the NSW Minister for Education, Rob Stokes, and Premier Gladys Berejiklian made statements that the #MeToo movement provided new opportunities for teachers to have 'open and frank' conversations with students," Kang wrote in The Conversation recently.
"This will involve conversations about the building blocks of respect. Teachers and students need to examine why women and their bodies are still objectified despite four waves of feminism."
Kang added that teachers and students might also explore the unconscious ways sexism "writes the sexual scripts" that children and adolescents learn.
"This is rich material for many subject curricula, and our teachers have the skills to do this well," Kang said.
"It's only one component of the revolution, but playing an active part is surely what lies at the heart of the #MeToo movement."
Related stories:
Schools and the law
How to conduct a workplace investigation
Cultural change through education – not hashtags