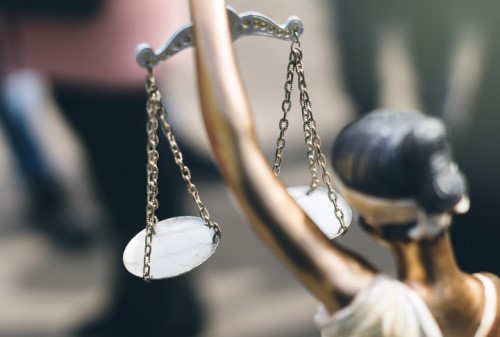 A former Melbourne principal accused of 74 child sex offences has been accused of feigning mental illness to avoid extradition from Israel to Australia, Israeli police say.
Malka Leifer, who used to head the ultra-orthodox Adass Israel girls school, fled Australia in 2008 after the allegations surfaced but was arrested in 2014 after a request from the Australian Federal Police for her extradition was lodged.
However, Leifer was released on bail after claiming to experience panic attacks whenever the court date approached, prompting her lawyer to argue against any extradition for the sake of Leifer's psychological health.
Leifer has now been re-arrested after a secret undercover investigation by Israeli police into Leifer's claims of mental illness.
In a statement following Leifer's arrest at a settlement in the occupied West Bank on Monday, Israeli police said they arrested a female in her 50's "suspected of obstructing court proceedings and attempting to hide evidence of a case".
"We have found new evidence that shows us she is capable of standing trial," Israeli police spokesman, Micky Rosenfeld, told ABC News.
"This has been an ongoing invitation in coordination with Australian authorities. The arrest was made based on the evidence we have gathered over the last few weeks."
According to Israeli police, there had been indications in 2017 that Leifer had feigned her illness in order to avoid extradition, and it was for this reason the investigation that led to her arrest was opened. The extradition process will now be restarted.
"It will all be coordinated with the Israeli national police, the Australian authorities and the courts here in Israel to make sure she will stand trial in Australia within the next couple of weeks or possibly months," Rosenfeld said.

Related stories:
Outrage after controversial principal appointed
Principal accused of 74 child offences walks free
Former principal loses extradition plea