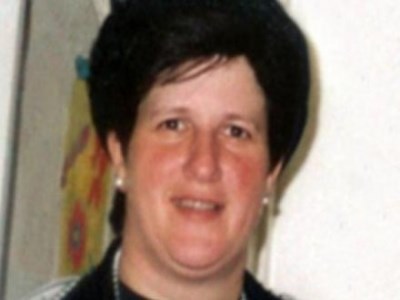 A former principal of an ultra-Orthodox Jewish school has lost her plea to have an extradition case against her dropped as she faces abuse allegations.
Malka Leifer, who was principal of Adass Israel School in Melbourne, came under fire in 2008 following allegations against her involving 74 counts of sexual abuse.
Leifer, who is wanted by Victorian police, fled to Israel hours after becoming aware of the allegations. In May last year, the Supreme Court heard that a member of the Adass Israel School's council arranged tickets for Leifer to fly out of the country just days after she was sacked.
Leifer has been under house arrest in Jerusalem ever since, despite the attempts by authorities to extradite her back to Australia.
Leifer's lawyers argue her stress-induced psychotic episodes are too severe to allow her to appear in court, as is required by Israeli law. On Sunday, Leifer's attorney, Yehuda Fried, told the Jerusalem District Court that the former principal had suffered "panic attacks" as her court date loomed.
"The attempts to extradite her to Australia have put her in a panicked state. Since then she has started to get waves of panic causing depression. Why are we doing this to her?" Fried told the court.
However, state prosecutor, Avital Ribner-Oron, told the court she believed the former principal was "faking" the panic attacks in order to have the case dropped.
"We want the court to look into these issues. We are asking you, your honour, to give the district psychiatrist instructions to collect further details on her mental health condition," Ribner-Oron said.
In Judge Cohen's official ruling, handed down on Sunday, he agreed with the prosecution's request for a more intensive psychiatric assessment of Leifer, also questioning the timing of her hospitalisations.