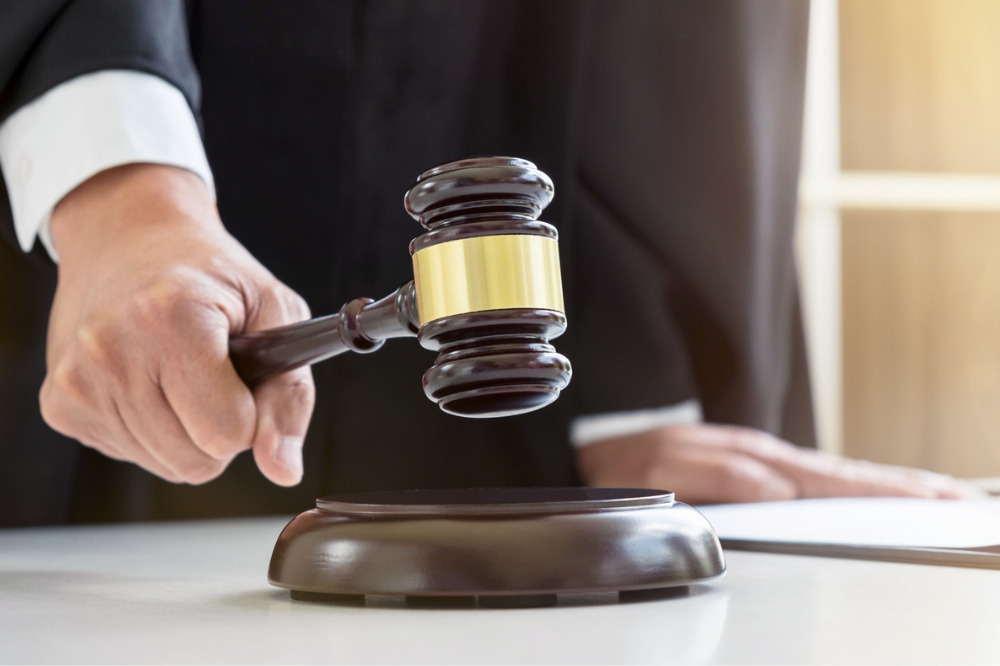 Former teacher Christopher Dawson has been found guilty of murdering his former wife 40 years ago on Sydney's northern beaches, ending one of Australia's most high-profile trials.
The decision puts to rest a case that has made international headlines since first being featured in the popular true crime podcast, 'Teacher's Pet', in 2018.
Dawson, 73, had been accused of killing Lynette Dawson, whose body has never been found since going missing in 1982. Dawson, who was arrested at his Gold Coast home in 2018, maintains he was not involved in her disappearance.
But this afternoon, NSW supreme court Justice, Ian Harrison, handed down a guilty verdict, saying he was 'satisfied' the former teacher resolved to kill his wife when his girlfriend [JC] went camping without him.
"Mr Dawson was in Sydney hundreds of kilometres away from 'JC' … while he remained shackled with a wife he had only days before shown himself to be more than enthusiastic to leave," Justice Harrison said.
"I'm satisfied that the prospect that he would lose [JC] so distressed frustrated and ultimately overwhelmed him that tortured by her absence up north, Mr Dawson resolved to kill his wife."