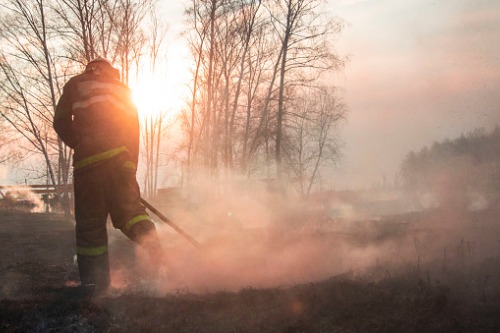 Following the devastating bushfires that have torn through Australia, education platform Compass have announced it will provide free reprints of school
photos to bushfire affected families.
Compass Education, which is being used in more than 1,800 schools, helps educators and students simplify complexity with an "all-in-one school management platform and technology ecosystem".
MSP Photography and CompassPhoto have provided school photos for more than 25 years, servicing over 3,000 schools, many of which have been in the disaster zone.
"While this is a small gesture, we hope it will be a meaningful one for those who have been through these devastating fires," Compass co-founder and CEO John de la Motte said.
"School photos are something that families cherish and are usually part of what people wish they could grab first in the case of evacuation. However, for many of these families, the fire came too quickly for any of their valuables to be saved.
We hope this helps families in their recovery efforts as they start to rebuild their lives."
Any parents whose children attended schools who used MSP Photography and CompassPhoto as recently as 2018 and 2019, who wish to have school photos reprinted can visit compass.education/photo-reprint to take up the offer.
Once available, the reprinted photos will then be distributed to families at their prefered location, free of charge.
It is unknown at this time how many schools have been affected by the fires. The State-based education departments are providing regular updates on their websites.