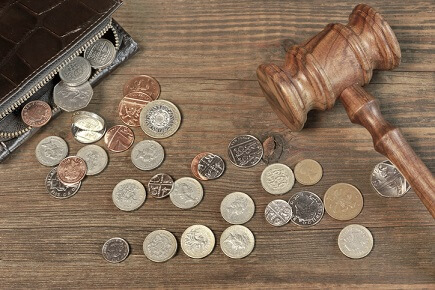 The South Australian Government has announced a $5,000 fine for any parent who fails to make sure their child goes to school.
The Education and Children's Services Bill – set to be introduced to the state parliament this week – increases the maximum fine for parents who allow their children to be chronically absent to from $500 – a tenfold increase.
"Students who are chronically absent from school have lower educational outcomes and are more likely to be vulnerable or at risk," South Australian Education Minister, John Gardner, said.
"By ensuring our children are in school, we will see stronger school communities and better educated children – that's why tackling truancy is such a high priority for the Marshall Liberal Government."
Gardner said that while the "overwhelming majority of South Australian parents do the right thing" by their children, not all parents place sufficient importance on getting their children to school.
"Parents must take responsibility for their children's education and we owe it to our children and young people to take decisive action," Gardner said.
Proposed amendments to the state's Education Act include provisions for formal family conferences to be held with principals and relevant officers, allowing students and their families to work with schools to address whatever issues need to be dealt with to ensure attendance.
In circumstances where a family is unwilling to engage with the family conference approach, the government said a legal response may be necessary.
Chronic truancy does not apply if the child is sick or in danger of infection; reasonably required to care for a family member; or the responsible person informs the school of the child's absence within five days.
Related stories:
Should schools be using biometric technology?
Attendance data upgrade tackles student truancy