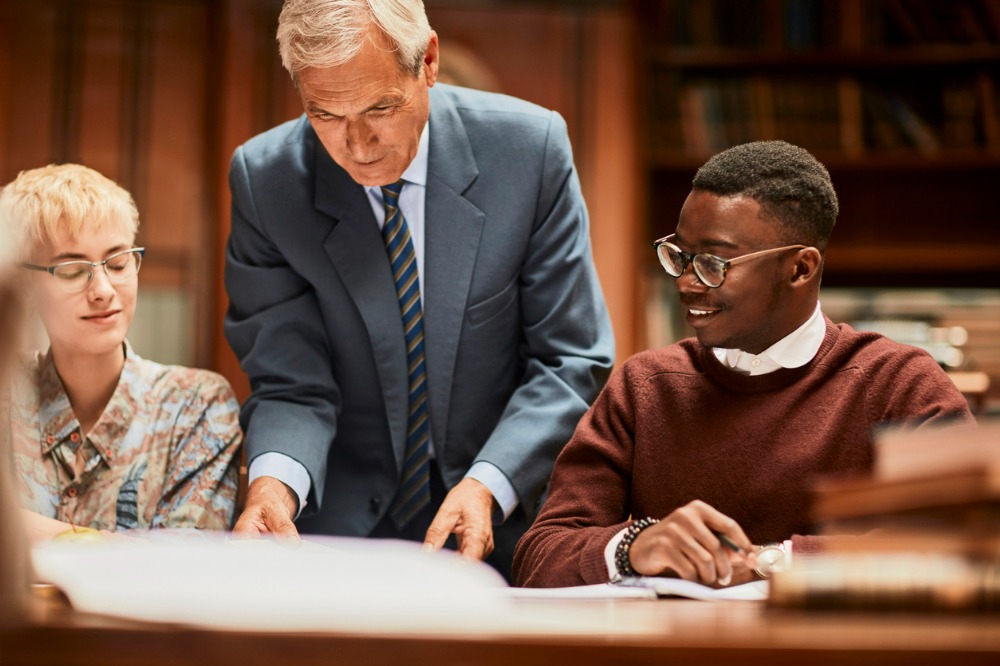 In March, Federal Education Minister Alan Tudge announced an ambitious agenda for Australia to regain a place among the world's education superpowers by 2030.
Outlining the bold plan, Minister Tudge took aim at teacher training, saying every initial teacher education (ITE) course must be assessed and accredited to ensure all courses are high-quality and effective.
However, several prominent education academics have said the accreditation process is already "extremely rigorous" and question whether a review into teacher training is even needed at all.
Still, it appears the wheels are truly in motion. On Friday, the Quality Initial Teacher Education (ITE) Review panel launched a new discussion paper that explores how to attract high-quality teachers and prepare them for the classroom.
According to the panel's findings, completion rates range from 73% at some institutions to just 34% at others. The number of people completing teaching courses overall has dropped 12 percentage points in the last decade and only 52% of students complete their teaching degree.
The panel also found that the number of graduates finding post-study employment ranges from above 90% in some courses to less than 60% in others.
While some institutions have 99% of students passing the Literacy and Numeracy Test for Initial Teacher Education (LANTITE) others are as low as 76%.
Federal Education Minister Alan Tudge says recruiting exceptional talent and training them in evidence-based practices "is not the only thing that leads to higher standards in schools, but it is universally regarded as one of the most, if not the most, important thing".
"We are lucky in Australia to have some of the most dedicated and hard-working teachers in the world. Every day, in classrooms around the country, these teachers are changing children's lives," Minister Tudge said.
"I have nothing but admiration for our teachers, particularly because of how they have handled the challenges thrown at them during COVID, but many teachers say they don't feel well prepared when they enter the classroom".
While the government's efforts to improve ITE continue, one university is breaking new ground in terms of how aspiring teachers are being trained.
The Australian Catholic University has developed a new Bachelor of Education (Primary and Secondary) degree, aimed at ensuring teachers are equipped for both primary and secondary education from the one certificate, rather than undertaking separate qualifications – a time-consuming process.
The new degree is structured to provide students with greater depth and breadth in terms of understanding child development at the various stages, understanding contemporary pedagogical practice that works for a wide variety of stages in addition to the greater flexibility and acquisition of a specialisation subject area.
The idea behind this is to provide aspiring teachers with a pathway into the broad range of teaching contexts.
"The degree has been designed to ensure that pre-service teachers become critical and reflective so that they can traverse the spaces between university, a variety of diverse learning contexts and communities – and has been designed to be relevant to students whose working lives may continue into the 2070s," ACU Associate Professor education expert Miriam Tanti told The Educator.
"In addition, the degree prepares them for regional and remote settings – where we want to encourage our students to go to".