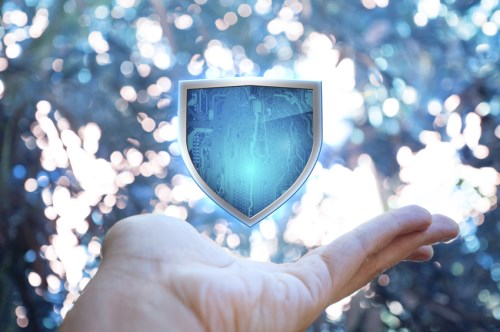 Victorian students will be taught how to stay safe online with the rollout of a successful program.
The eSmart program provides support for government, Catholic and independent schools to create cyber-safe environments for their students through policies and practices encouraging students to use technology responsibly.
On Wednesday, the Victorian Government announced a $2.5m funding boost for the program – in addition to the $12m already provided – that will enable more than one million students to use it for free every year.
More than 1,569 of the state's 2,246 schools are already using the program, which is helping schools to create their own plans, policies and procedures, access the latest resources and tools, as well as record, track and report on their progress in achieving eSmart status.
Victorian Education Minister, James Merlino, said the government was extending the program to every school in the state so thousands more students can get the support they need for free, in their school and supported by their friends and teachers.
"We have an obligation to do everything we can to make our schools a bully-free, safe environment," Merlino said.
The move follows a raft of measures across Australia aimed at improving cybersecurity awareness among students.
On Tuesday, the Federal Government has announced that the ThinkUKnow cybersafety program will be extended to children in Kindergarten and Years 1 and 2.
Minister for Law Enforcement and Cybersecurity, Angus Taylor, said the Australian Federal Police (AFP) has found Kindergarten-aged children have been unknowingly uploading sexually explicit material.
"We realise now that young kids are engaging online with phones and iPads and so on in a way that they didn't in the past. With younger children it's a different focus," Taylor said.
"We can't expect them to have the same level of sophistication as a kid who is 15 or 16, but we can make sure that parents are supervising closely, that they're helping their kids to identify suspicious behaviour, and that the parents know how to block apps that are inappropriate."
Related stories:
Is your school's cybersafety policy working?
Meet the on-duty teacher in the cyber playground
How your school can fight cyberbullying