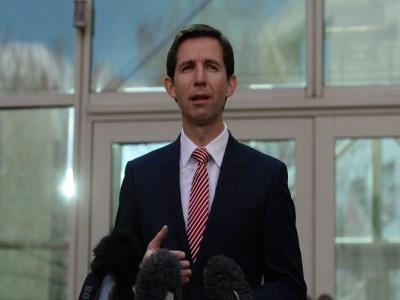 The Federal Government has announced a major shake-up of teacher registration across Australia after having the plan endorsed by all State and Territory ministers at the Education Council.
The new National Review of Teacher Registration, announced on Saturday, will focus on the registration of early childhood teachers, training teachers in schools as well as how new teachers transition into the profession.
"We want to ensure we have teacher registration systems that are high-quality and more consistent and that complement our existing reforms to improve the initial training of teachers," Federal Education Minister, Simon Birmingham, said.
"There's inconsistency in our teacher registration systems across the country and we need to understand what's working and what's not in key areas to set a bar everyone can work towards."
The Australian Institute of Teaching and School Leadership (AITSL) will facilitate the review, being led by Mr Chris Wardlaw, who is currently Chair of the Victorian Curriculum and Assessment Authority and Deputy Chair of AITSL.
"The Review will look at the extent to whether there is national consistency in teacher registration processes across the country, including identifying examples of best practice, challenges and barriers," Wardlaw said.
"It will also look at the rigour with which the agreed Australian Professional Standards for Teachers, a driver for teacher quality, are applied in states and territories."
AITSL CEO, Lisa Rodgers, said consultation will be critical for the review, adding that the independent expert panel intends to consult with a broad range of voices in every state and territory.
"We invite anyone who would like to have a voice on the review to visit the AITSL website for details of the consultation. We would especially urge teachers and principals to participate in the consultation process," Rodgers said.
"Our teachers deserve to get the same level of support and development, no matter which state or territory they live in."
The Australian Education Union (AEU) has slammed the Federal Government's announcement of the review, saying it will "slash" teacher registration standards.
"It is important to attract people with different skills and life experience into the teaching profession, but there should be no fast track to becoming a teacher," AEU federal president, Correna Haythorpe, said.
"Teaching is a complex and demanding role, and all teachers should be fully trained and qualified. Therefore if you want to be a teacher, you need to do the training."
Haythorpe said any discussions regarding teacher registration should be "to enhance teaching and learning outcomes in classrooms, not to diminish them."