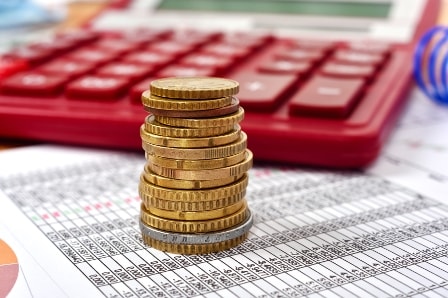 The South Australian Government has announced more than $6m in funding over the next four years aimed at helping the state's principals get the best teachers into their schools.
The move is in line with the State Government's Public Education Action Plan, titled:
'Your Child, Their School, Our Future.'
As part of the expanded support package, the state's principals will receive more support to provide feedback to staff and support their development, an expanded performance team will provide guidance to principals undertaking the performance management processes, and the final decision to terminate staff will remain with central office.
In Term 1, principals and preschool directors were invited to complete a survey about their level of autonomy with respect to their ability to select, employ, manage and terminate staff.
The results, based on whether principals should have the power to dismiss teachers, found that just 25 of 146 principals agreed that the "decision making and processes related to terminations should sit solely with leaders".
South
Australian Primary Principals Association
(SAPPA) president,
Pam Kent
, told
The Advertiser
it was understandable that school leaders "don't want to go it alone" when it comes to dismissing their staff.
"They (the Government) have increased support in the last 12 months and they are going to increase it again," she said.
However, South Australian Education Minister, Susan Close, said principals already had "almost complete autonomy over the process".
The new changes will see the Department provide ongoing funding for the performance management team for each of the next three financial years, with resourcing increasing year on year until 2021 when it will have doubled.
Related stories:
What kind of teachers will your school need in 2018?
How principals should handle difficult conversations