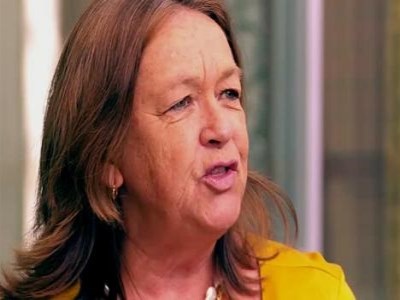 The decision by ACT Education Minister, Joy Burch, follows
reports
in April that a Canberra school locked a 10-year-old autistic boy in a cage, prompting the Government to investigate the matter.
As well as scrutinising schools' policies for dealing with special needs students, the review will also examine students' complex needs and the use of schools' "exclusionary withdrawal", in which students are isolated from the class by their teacher.
University of Canberra professor, Anthony Shaddock, will lead the review, holding public meetings, speaking with challenging students and their families, and consult experts.
Shaddock told the
ABC
the boy-in-cage affair would not be the sole focus of the panel's review and that a broad investigation would be launched to address schools' strategies in coping with students' challenging behaviours.
"We shouldn't get hung up on diagnoses and labels, we should be looking at behaviour," Shaddock told the
ABC.
"How do schools reasonably respond to that? Are there ways we can do that more proactively, more efficiently - ways that look after the competing rights of other students, the teachers?"
Children with Disability Australia's (CDA) executive officer, Stephanie Gotlib, told
The Educator
in April that there needs to be "a bigger conversation" around the issue to ensure that an adequate level of support is provided for students with disabilities and that sufficient training is given to teaching staff to help them cope.
"We need to look at what supports children need, what modifications are needed in classrooms and professional development for teachers," Gotlib told
The Educator
.
"The CDA would certainly look at these incidents as abuse and as a crime, because it's not acceptable in any other circumstances, so why would it be acceptable if a child has a disability?
"It's reflective of a much broader range of issues where the educational system is not adequately meeting these needs."
The panel is expected to report back to the Government in October 2015.