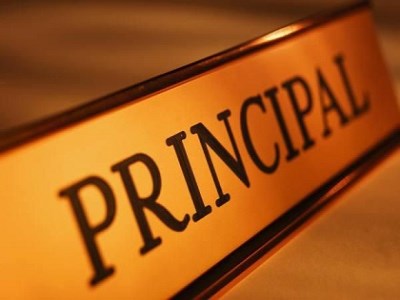 Are principals being paid enough for what they do? Click here to have your say.


The latest The 2015 Australian Principal Occupational Health, Safety & Wellbeing Survey Report shows the increasing pressures, stress, threats and violence facing Australian principals are taking their toll.

The report warned that without action, the future of our entire education system is at risk as principal turnover becomes more frequent and positions harder to fill.