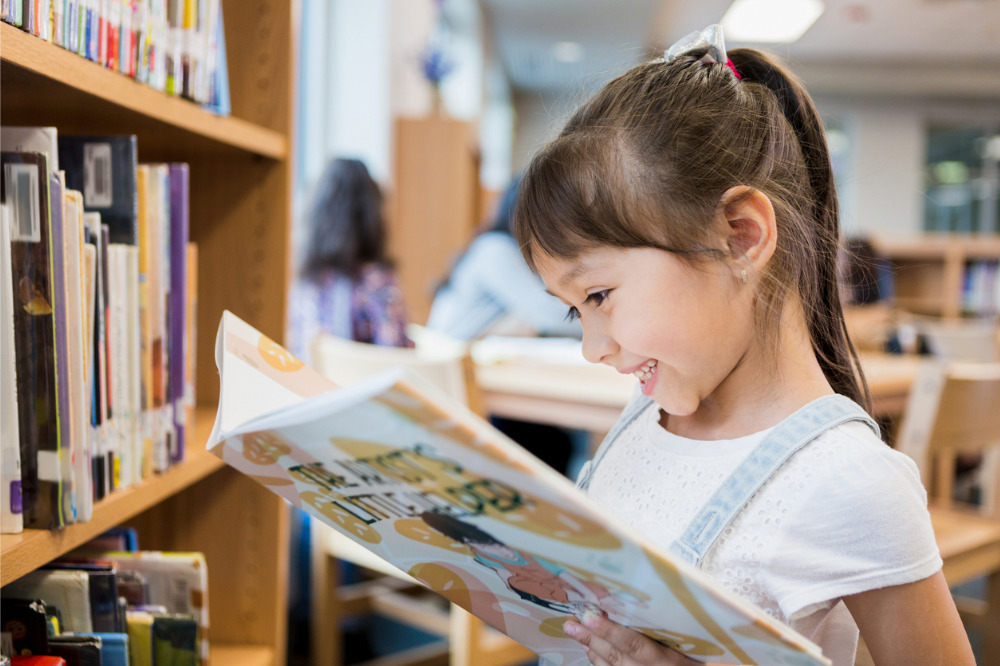 There is much to be done when it comes to the literacy rates in Australia, even more so for children in out-of-home care (OOHC). To improve reading and writing outcomes, Life Without Barriers launched the annual Hook into Books campaign during the Book Week held on August 20-26.
According to Life Without Barriers, reading is one of the most challenging tasks children are expected to undertake – but it is also one of the most powerful things to teach them.
As the director of education at Life Without Barriers, Dale Murray recognises his organization's role in giving children the best start in life possible – and it starts with reading. This is especially important for the estimated 46,200 children in OOHC, whose displacement create more barriers to accessing educational materials.
Read next: Australia gripped in literacy epidemic – new study
"Education engagement and attainment is one of the most protective factors for children in out-of-home care both now and in their futures," Murray said. "A successful education journey is essential for a positive future. However, many children and young people growing up in foster or kinship care are at risk of not achieving their educational potential as they are often impacted by complex histories and challenges."
The latest NAPLAN results have shown alarming 92% of children in OOHC are below the average reading level at the age of seven. The Australian Institute of Health and Welfare had also identified children in OOHC as less likely to progress to post-secondary education and are therefore more prone to sinking into unemployment and entering the criminal justice system.
Read more: More professional learning needed to boost literacy outcomes – study
To combat this, Hook into Books aims to promote a love of stories through sharing, reading and listening. In particular, the campaign will hone in on working with authors, foster carers, and children to provide interesting books and support carers to read with children.
"Books provide kids and families with a place to escape into imaginations, it fosters creativity and bonding," Murray said. "It encourages young people and families to take a break from the day by diving into the imagination and creativity books can bring."
"The simple act of getting books into the hand of a child in care has the power to launch greater confidence in education," Murray added. "The more we share, read and listen to stories the better the literacy outcomes are for our children and young people."