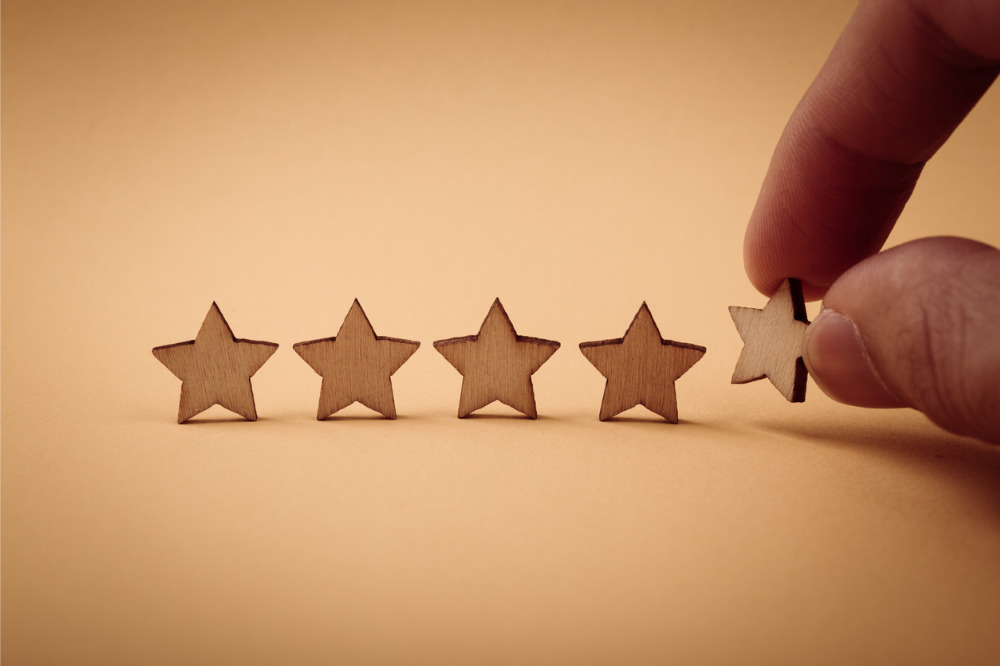 The Educator opens the search for the eighth annual Rising Stars. This list will feature this year's young education professionals making waves in Australia's K-12 education sector.
Nominees must be aged 35 or under and have not been part of previous reports; be working within the K-12 education sector for no more than 10 years; and be able to demonstrate effective leadership, innovation, and achievement in their career to date.
Interested participants may submit nominations via this online form. Details of the candidate's achievements in the past 12 months and other industry insights must be provided.
Inclusion in this annual ranking provides a wealth of opportunities for leaders looking to build their professional profiles. Winners will be featured on The Educator website and gain exclusive promotional opportunities to boost their achievement across multiple channels.
The Rising Stars report will be published online in March 2023.