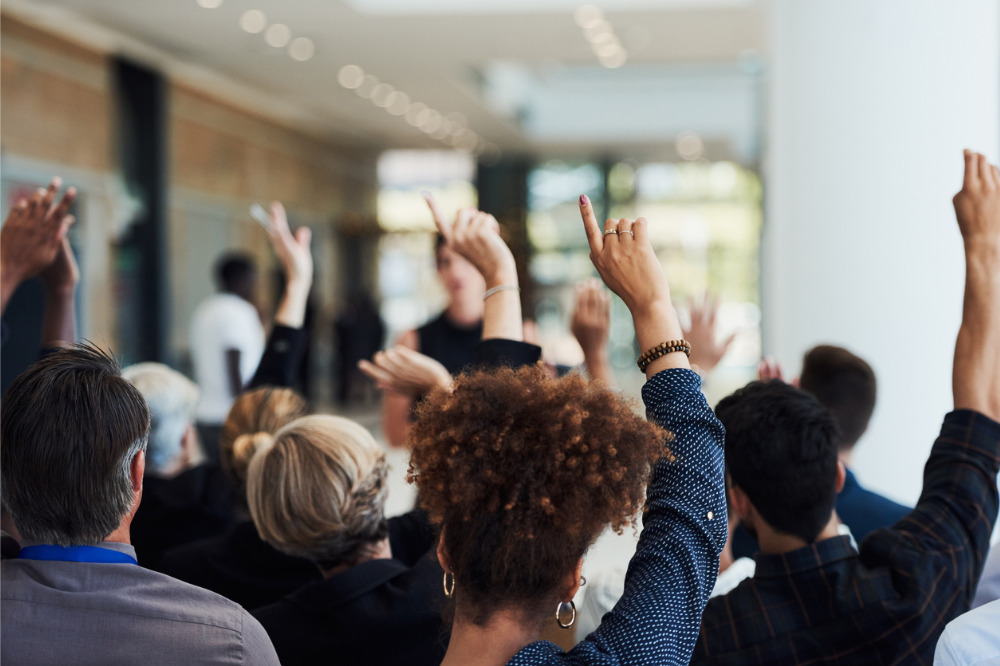 Many individuals – from principals and head teachers through to school managers and other industry figures – make invaluable contributions to the K-12 education sector. For the fifth year in a row, The Educator will shine the spotlight on the most influential educators over the past 12 months in the Hot List 2020 report.
Readers are invited to put forward deserving individuals through the online nomination form here.
"The Educator's Hot List is a valuable medium for featuring leaders who are creating positive change in the lives of Australian students through a vast range of innovative evidence-based initiatives. Its ability to identify the meaningful impact of these initiatives across sectors and inclusive of all learning abilities, signifies its credibility within the field of education." Said Bek Duyckers, Head of Imaginarium at Perth College, 2019 Hot List winner.
Amidst the COVID-19 crisis, this is a great opportunity to recognise individuals who have led the education sector over the past year.
Further details can be found in the online nomination form here.
The Hot List 2020 report will be published on The Educator website and newsletter in August.