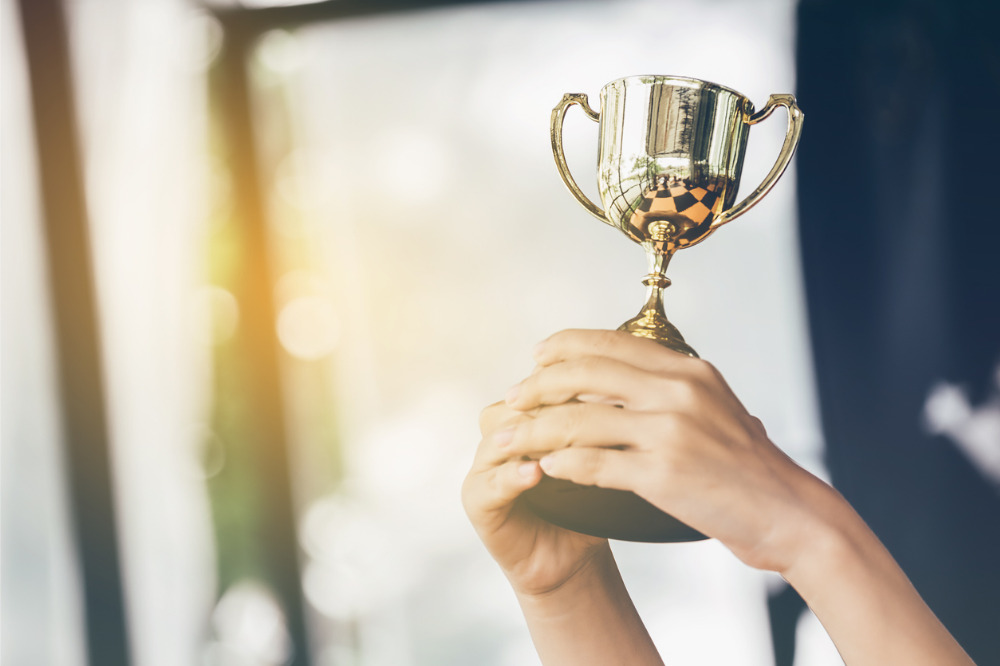 The hunt for Australia's most influential educators is finally over!
From an overwhelming number of nominations, 75 professionals who have made a significant contribution to the K-12 education space over the past 12 months have been selected in The Educator's fifth annual Hot List report.
The winners – from principals and head teachers through to school managers and other industry figures – have been recognised for their outstanding work in delivering the highest-quality educational experiences possible to all students, especially during these unprecedented times.
Click here to find out who's hot in Australian education and gain an insight into the exceptional work they've done to secure a spot on this year's list.