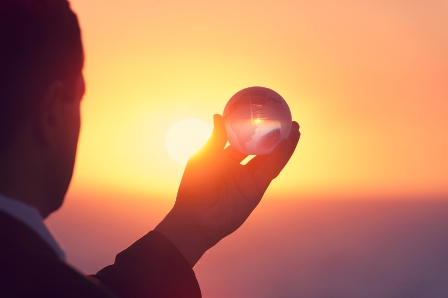 Approximately 70% of Australia's 10,000 school principals reach retirement age in the next five years. They will be replaced by younger principals whose inexperience may create more risk of adverse health outcomes from the stresses of the job.
This is just one of the issues in the spotlight at the inaugural Mental Health for Schools Masterclass.
The masterclass will bring together some of Australia's leading educators to discuss and provide tips on tackling some of the key challenges schools are facing at the moment.
In an exclusive presentation, Philip Riley, Associate Professor of Educational Leadership at Australian Catholic University will be discussing the importance of improving the working conditions for principals and teachers to enhance the learning outcomes for students; the impact of the increasing complexity and workload demands for principals; resources that are available for school principals and going beyond School Principal's Health & Wellbeing survey data to make a positive difference.
For more information about what is on the agenda and to book, go to educatormasterclass.com/mentalhealth.
The Mental Health for Schools Masterclass will take place at L'Aqua, Cockle Bay Wharf Sydney on Tuesday 12 March 2019.