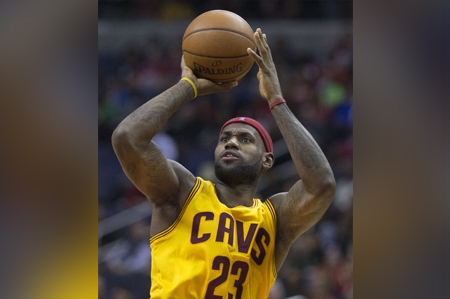 In 2015, Tesla CEO, Elon Musk, created his own school, called Ad Astra (to the stars) which caters directly to the talents of each individual student.
Musk explained that he saw a fundamental flaw in how schools approach problem solving which – at least in the case of his children – needed to be addressed.
"It's important to teach problem solving, or teach to the problem and not the tools," Musk said.
"Let's say you're trying to teach people about how engines work. A more traditional approach would be saying, 'we're going to teach all about screwdrivers and wrenches.' This is a very difficult way to do it."
Instead, Musk said it makes more sense to give students an engine and then work to disassemble it. "How are we going to take it apart? You need a screwdriver. That's what the screwdriver is for," Musk explained.
"And then a very important thing happens: the relevance of the tools becomes apparent."
One year later, US rapper Sean "Diddy" Combs opened a new charter school in Harlem, where teachers – or "illuminators" in his school's case – call parents every two weeks and discuss the social-emotional needs of their children.
"I want to impact the lives of young people in my community, and build future leaders. The first step is offering access to a quality education. All our children should be able to pursue their dreams," Coombs said.
The overarching theme of the school is "social justice", with students expected to work on "social justice projects" during their school career.
Now US basketball star, LeBron James, has opened his own school, called 'I promise', which serves low-income and at-risk students in his hometown of Akon, Ohio.
LeBron's school features longer hours, a non-traditional school year and greater access to the school, its facilities and its teachers during down time for students.
"We're starting with 240 kids – 120 in third grade and 120 in fourth grade – and I believe that is where it all started. In the fourth grade I missed 80 days of school," James told SportsCentre.
"I feel like this is the point where we can really get into the minds of the kids, and let them know that we are here for them. I think that's what kids ultimately want, they just want to feel like someone cares about them."
James said he wants people to know that I Promise's students should still have the same opportunity as everybody else.
"Adults have a responsibility to not let these kids down, to continue to be the teachers, the mentors, the parents, the coachers, the life skills, the inspiration, the superheroes. That's our responsibility," he told a crowd at the school's grand opening recently.
Related stories:
Rapper launches charter school
Inventor creates own school system