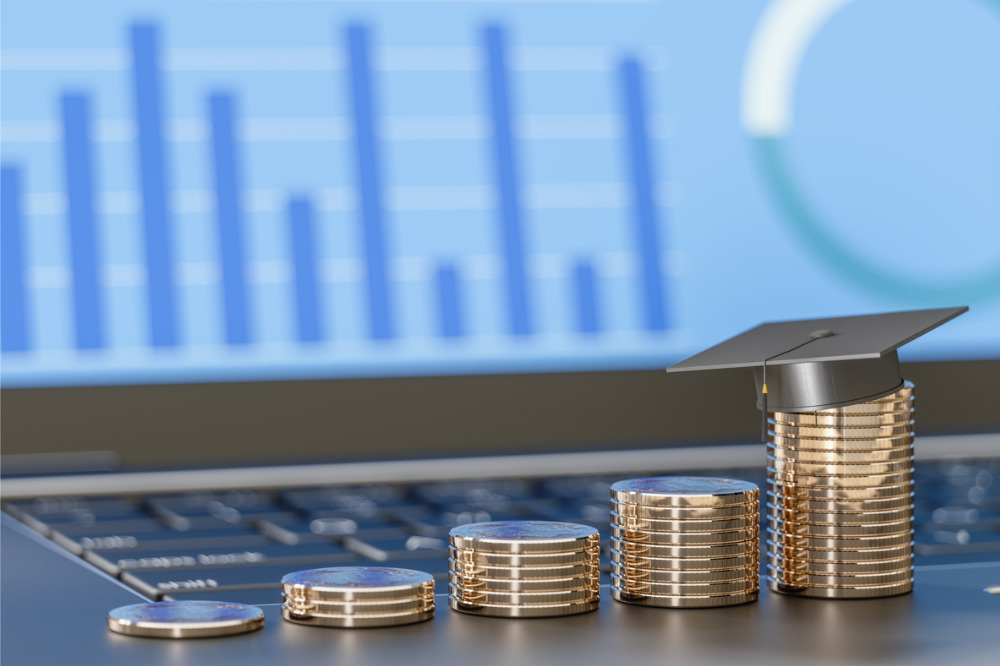 This article was produced in partnership with Civica, a global leader providing software solutions to improve outcomes for organisations.
Civica is a leading provider of software and cloud enabled solutions, serving more than 3,000 schools across the Asia Pacific. With over 30 years of proven expertise in the education sector, Civica is at the forefront of helping provide principals and school managers with effective tools to meet the ever-evolving challenges their schools are facing.
The 2022-23 Federal Budget, handed down by Treasurer Josh Frydenberg on 29 March, earmarked $225.8m to improve the educational outcomes of school students and the ability of schools to adapt to the post-pandemic teaching and learning environment.
As school communities put the dreaded Covid-19 lockdowns behind them, principals are cognisant of making sure their schools have the right people, and technology, in place to weather any future storms that might be looming on the horizon. Indeed, this is where schools' budgets play a markedly crucial role.
When schools were finalising their budgets in Term 4 2021, many principals could be forgiven for choosing to keep the technologies that had been helping their administration, finance and other departments thrive during lockdown.
However, many of the rapid technology choices that might have been right for schools at the time are now being reviewed and longer-term solutions being considered.
Iain Finlayson is the managing director of libraries and education at Civica – a global cloud software leader serving more than 3,000 schools across the Asia Pacific. Drawing from the company's work with schools during the pandemic, Finlayson says that while the need for the technology is still there, the integration of those systems needs to be considered for them to be sustainable.
"A challenge is school leaders looking beyond what may be personal preferences of teachers for one system they have become familiar with to what works for the school community as a whole and is sustainable beyond individuals," Finlayson told The Educator.
"Platforms need to be adaptable as every school is unique and will have nuances to what works for their community. The technology that is learner facing may differ, but whatever the technology choice, a strong core of a modern school's management system built on cloud technology help supports that vision by being the core and the glue that binds these systems together as seamlessly as possible."
Another budgeting priority for schools will be to ensure they have the technology to make student admissions and enrolments for the year ahead as manageable as possible.
Data released by the Australian Bureau of Statistics in late February revealed that independent schools saw a 3.6% growth in FTE enrolments over the last year – the sector's highest since 2007.
"Student admissions are a complex process and we have found that this can wildly vary from school to school," Finlayson said, adding that many schools now are looking for paperless solutions to manage this process more efficiently.
To this end, Civica Education Suite allows prospective parents to engage with the school online and submit enquiries and applications digitally.
"A large upside for schools is that they can mandate required information to be submitted and also take payments as part of this process," Finlayson said.
"Once a parent has submitted an online application, admissions staff can easily update and add notes to applications, and move them through a configurable application stage workflow from applicant to waitlist, to interview, to offer, to confirmation."