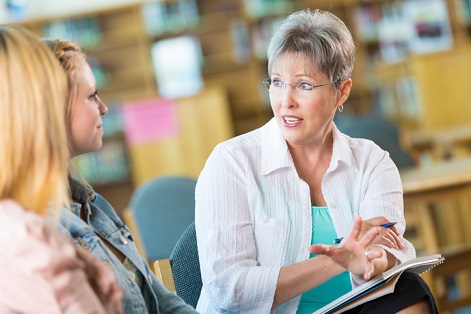 A strong connection with campus life tends to make students happier and reduces their risk of poor mental health, a new survey has found.
According to the 2016 National Tertiary Student Wellbeing Survey, almost two-thirds of students reported high or very high levels of psychological distress.
A more recent study by yourtown, one in five of male school leavers report having a mental or behavioural condition, and for the students who enrol at university, very few actually seek support on campus. The reach of on-campus support is also frequently limited.
Recognising this, a new study by Western Sydney University researchers Rowena Saheb, Dr Arianne Reis and others surveyed more than 700 students across six Sydney university campuses during National University Mental Health Day activities.
The researchers found that 76% of students said they willingly spent more time on campus because of the activities.
"Previous research has repeatedly suggested that students with an increased sense of belonging to the university community are more likely to seek on-campus support and have better mental health and well-being outcomes," the researchers state.
"In fact, a sense of belonging has been found to be one of the strongest predictors of students' mental health."
The researchers also believe that university mental health activities can increase student outcomes.
"Successful campus-based events have the potential to provide an outward sign of a healthy and vibrant campus life by facilitating student engagement and interaction, community building and productive conversations around healthy living," they said.
Students preferred activities delivered directly by student peers, rather than by staff or external workers.
"This study corroborates previous research that has found peer-to-peer event delivery as an effective strategy to promote healthy behaviours among university students," the researchers said.
According to the researchers, these types of events have the potential to turn universities into places where students can connect with others, and thus potentially improve their mental health outcomes.
"Students increasingly perceive university campuses as locations where they receive a service rather than a place to connect," they said.
"Efforts to create spaces to improve social integration of students should be prioritised if universities are serious about reducing the current grim statistics about students' mental health".