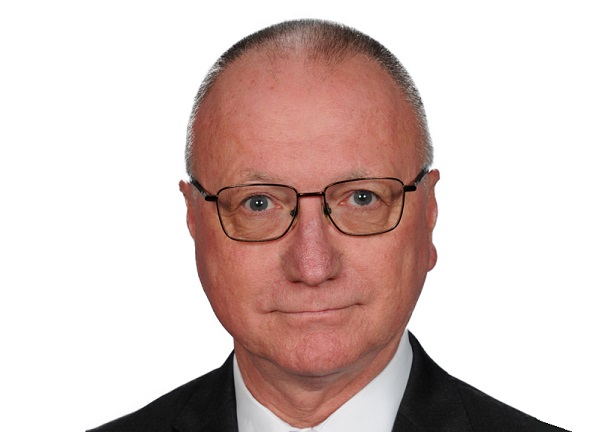 On 21 March, NSW Education Minister, Rob Stokes, made headlines by slamming STEM education as a 'fad' that pits the sciences against the arts "in a self-defeating zero sum game of intellectual snobbery.
According to Stokes, society should be careful not to reduce the value of a school education or a university degree to an assessment on whether it prepares a student for one specific job.
Stokes' comments were welcomed by the Independent Education Union of Australia NSW/ACT Branch, the former NSW chief scientist, Mary O'Kane and others. However, some, like Emma Johnston, the Dean of Science at UNSW, have pointed out that STEM is critical to a well-rounded education.
Mark Pauschmann, principal of Parramatta Marist High School, agrees.
Pauschmann – who will be speaking at The Educator's upcoming Education Leaders Summit in August – said STEM can be designed to inspire students to become "agents of change".
However, he pointed out that if this approach is taught in isolation rather than as an integrated approach to learning, it may well become another subject in which students will ask: 'how is this relevant to me?'
Pauschmann said this can be avoided if school leaders think about STEM education in a way that contextualises it across the different subject areas across the curriculum.
"How can we create a blended learning environment in authentic ways that deepen our students' learning through STEM while at the same time appreciating the relevance and connectedness of other areas being studied?" Pauschmann said.
Pauschmann said the term "intellectual snobbery" in describing STEM seems to be at odds with research that shows a decline in the number of students studying STEM education.
"As educators, it is important that we ensure that the direction STEM will take into the future is not confused or deterred by fear or ignorance," he said.
Pauschmann said one challenge for schools is that despite its traction of STEM education in schools, the speed in which this is happening does not always match the take-up speed of many staff.
"How do we encourage teachers of STEM-based subjects to recognise the potential of a blended approach in their disciplines and also prepare them for a rollercoaster ride that may lie ahead of them?" Pauschmann said.
Pauschmann's advice for school leaders wanting to improve their students' interest in STEM education is to proactively engage with them about the subject.
"If we want our students to be agents of change and our teachers to prepare them for this, then open up a conversation with them to find out what the important questions are and how do they want to tackle them," Pauschmann said.
The Educator Leaders Summit will be held at Dockside Sydney on Friday 17 August.
Related stories: