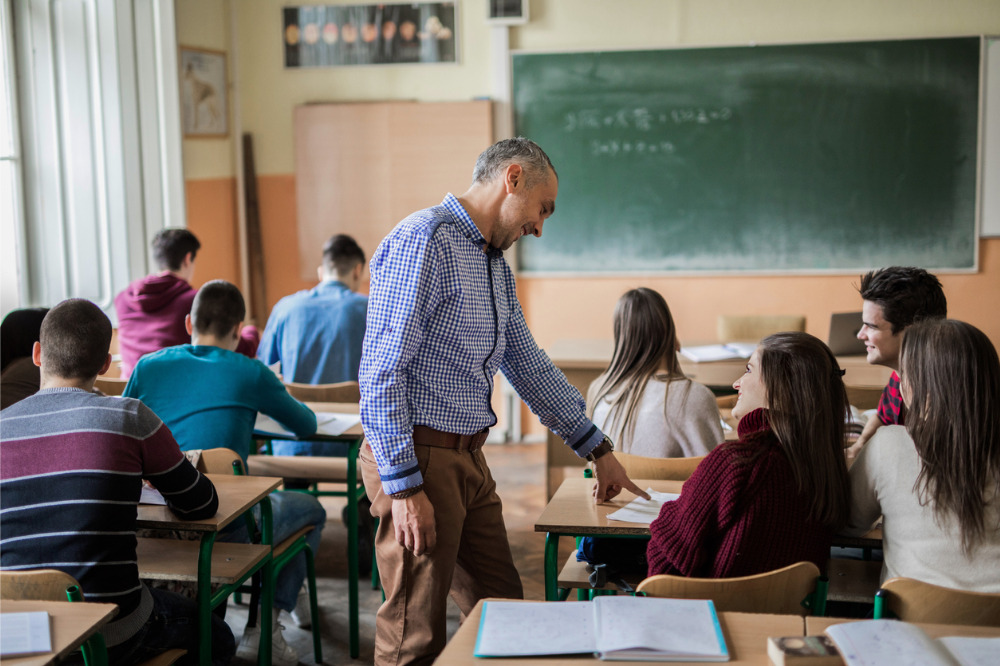 As early as 1984, educational psychologist Benjamin Bloom challenged academics to replicate the effectiveness of one-to-one or small-group tutoring at scale. Bloom's study found students who received personalised instruction outperformed 98% of those who didn't.
The Review to Achieve Educational Excellence in Australian Schools, popularly known as the Gonski 2.0 report, supports the move towards personalised learning. The report's first recommendation is that schools move from a year-based curriculum to a curriculum expressed as learning progressions independent of year or age.
The overarching rationale is that this move will enable schools to better meet the individual learning needs of students than does the organisation of schools by year levels, which the report calls a remnant of the industrial era.
Indeed, many schools were able to leverage the changes brought about by the remote learning experience in 2020 to build on their existing personalised learning programs, driving continuous engagement across their campuses.
However, despite the benefits of personalised learning on student achievement, a recent survey found that 77% of parents believe the education system still takes a one-size-fits-all approach, while 84% of parents said the pace at which their child is taught a new subject doesn't suit them.
For many children, being able to go back and revise a subject or concept they found challenging would be hugely beneficial to lay the foundations for the next concept and to move on with confidence.
The survey also found that 88% of parents surveyed wish there was more time to go back and revise any areas their child may not have fully grasped during the school year. And only 56% think their child received extra educational support at school, tailored to their individual needs.
In an interview with The Educator, Cluey's Chief Learning officer Dr Selina Samuels says principals can foster a culture of personalised learning in their school,
"I urge all principals to take stock of the actual teacher/student ratio in their classrooms and make sure that there are as many opportunities as possible for all students to work individually or in small groups with a teacher," Dr Samuels told The Educator.
"Structures need to be put in place to give teachers the time and space to work with each student as an individual, whether they require remediation or extension".
Dr Samuels said the culture of the school should explicitly put learning ahead of teaching, meaning that the quality of professional practice is evaluated through the lens of student engagement and mastery.
"Principals should lead by getting to know their students and setting expectations that all the teachers in the school are teachers of all the students," she said.
"Staffroom discussion needs to focus on each student's learning journey, celebrating the diversity and uniqueness of the students in the school".