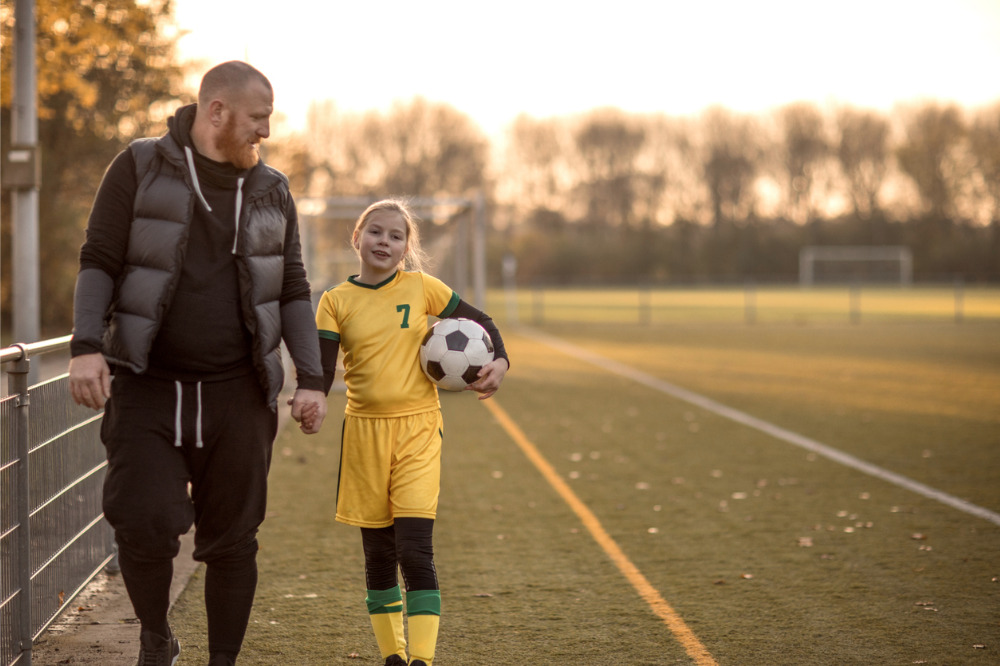 As Term 1 nears, a new national survey has revealed key insights from parents about their children's schooling.
School tutoring service Cluey Learning – in collaboration with Pure Profile – surveyed more than 1,000 people during 3-8 December 2020. The sample size was nationally representative amongst parents of school children from Kinder to Years 12 in Australia.
According to the findings, 85% of parents surveyed agree their children's clothing and accessories reflect their personalities, with 93% claiming to buy toys and games that appeal to their child's personal interests. Eighty-six percent of parents admit their children only participate in extra-curricular activities that are of interest to them.
Despite this personalised approach to their kids' lifestyles, the results of the survey suggest parents do not believe this applies to the current educational system. A staggering 77% of parents agree that the education system is a 'one-size-fits-all' approach.
However, 88% felt their child could do with more individualised attention at school and 90% agreed that, now more than ever, kids need additional learning support.
"It's hard to reconcile that we expect such a deep level of personalisation for our everyday experiences, yet we don't demand the same for our children's learning," Cluey Learning Chief Learning Officer, Dr Selina Samuels said.
"Because, just as you wouldn't expect your child to have the same hairstyle as every other student in their school, you wouldn't expect them to be identical learners."
As schools emerge from an unprecedented and tumultuous year, there is a strong focus on identifying, and indeed implementing, the learnings from the remote learning experience.
Dr Samuels says educational best practice requires principals to balance their school's complex social structure with the need to nurture each individual student and teacher.
"With the pressure on schools to satisfy multiple stakeholders and external performance measures, such as the HSC, principals need to acknowledge and advocate for the importance of individual student goals and progress," she told The Educator.
"It is important that the political debates around education do not distract educators from the keystones of learning: responding to each student as an individual, providing them with targeted support and feedback for learning, and developing their confidence and self-efficacy."
Cluey Learning CEO, Mark Rohald, said the traditional school model imposes constraints that limit the opportunity for teachers to focus on individual student learning.
"Effective teaching and learning should be targeted to each student's needs. Students and parents are looking to augment their school learning, but current options are limited," Rohald told The Educator.
"Private tutors or learning centres vary significantly in terms of quality, accessibility and value."
Rohald said attempts to augment the learning using textbooks, videos, educational games or internet searches are "sub-optimal".
"Cluey delivers a range of support mechanisms that power individual learning and growth. By delivering targeted online learning aligned to the syllabus, Cluey optimises educational outcomes and delivers real value".