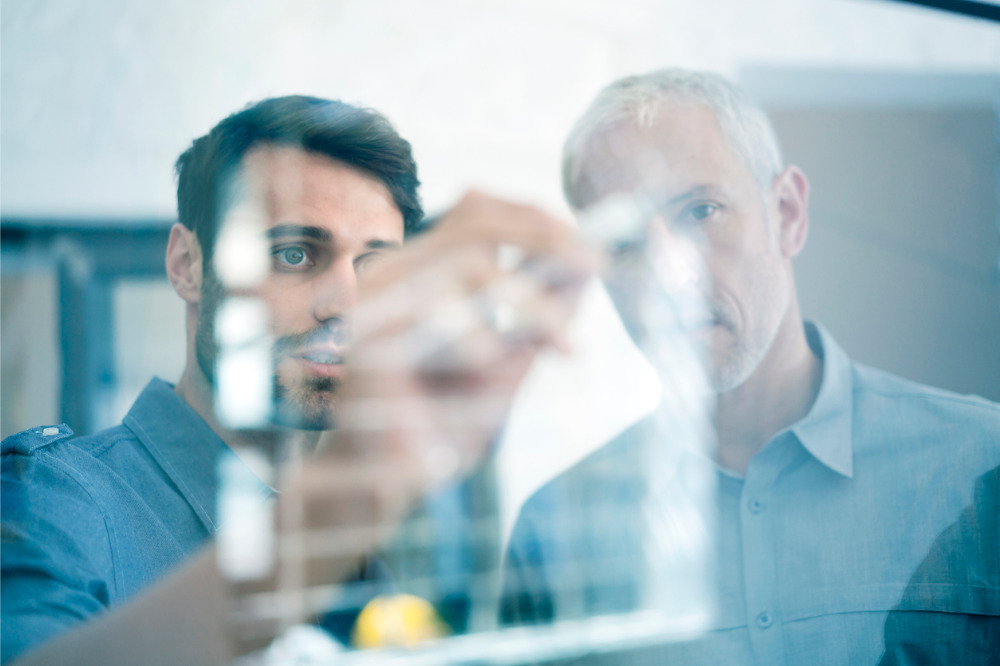 School Principals face many competing pressures as they seek to prioritise student learning in a landscape of an increasingly crowded curriculum, growing parental and societal expectations, and the uncertainty of a global pandemic in COVID-19. In the area of educational technology, Principals are striving to make the best use of precious resources to meet the learning goals of each student. Many are looking for a range of ways to educate the whole student without needing to become a technology expert.
Several schools are successfully approaching the isolation challenge by adopting flexible open platforms and tools, ensuring that those platforms are positioned to enhance and augment excellent teaching practice through effective feedback.
An open learning platform provides simple access to an ecosystem of hundreds of learning tools and services. A platform enables teachers to quickly and easily build learning experiences to address a wide array of student needs without the need for tricky technical integration. It enables teachers to work collaboratively by blending learning resources and tools from an array of sources, providing time to analyse, understand, and target each student's specific needs.
Principals can also benefit from technology tools that amplify great teaching, enabling teachers to engage, support, and guide each student in their classroom. John Hattie's research on visible learning has repeatedly emphasised that the key to this is the provision of timely, specific, and actionable feedback; to help students answer, 'Where am I going?', 'How am I going?', and 'Where to next'?
An effective approach uses the learning management platform to scaffold learning for students, guiding them through the curriculum and providing timely feedback and support. Effective feedback tools such as the Canvas SpeedGrader allow teachers to annotate student submissions, comment and grade on an outcomes-based rubric, and even provide audio commentary for a more considered, personal response. In recent times tools such as the Canvas Studio integrated video platform combine the immersive nature of video with embedded quiz tools, encouraging deeper comprehension and engagement.
So even though a Principal's attention is divided, technology can help to bring their focus back to what really matters, which is creating an environment where teachers can grow and develop well-rounded students.
Technology not only enables Principals to navigate the complex environment of learning with data that supports teachers but also gives them insights that inform parents and the wider school learning environment.
Learn more about how the Canvas Learning Management Platform is supporting schools around Australia
Myles Carrick is the Director of Customer Success, Instructure, APAC.