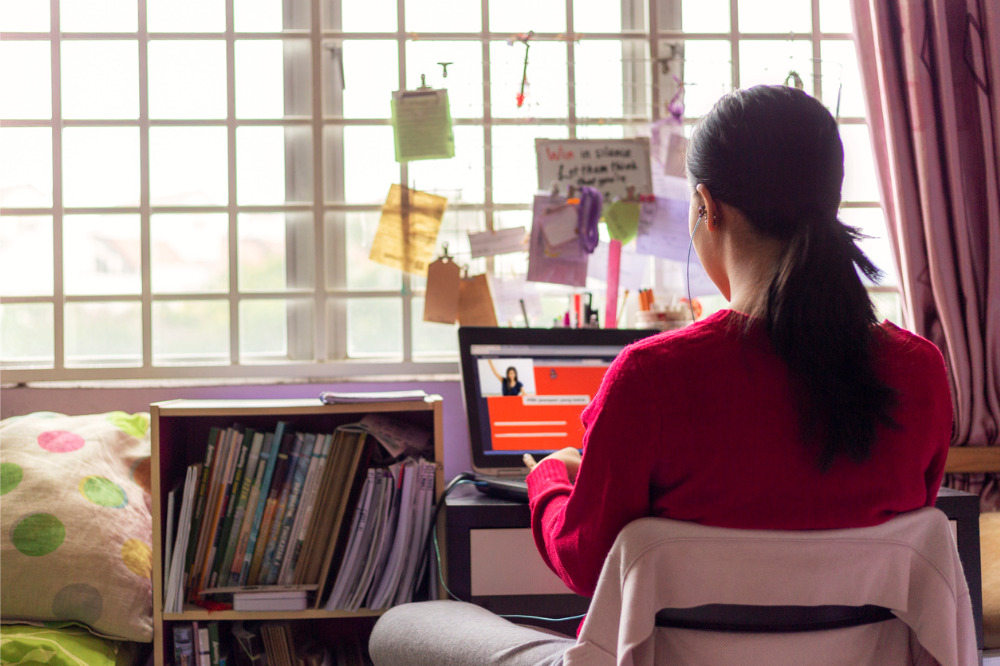 A growing body of research conducted since the outbreak of the 2020 pandemic shows the hybrid learning model is growing in popularity.
A recent survey by technology provider, Citrix found 43% of students preferred a hybrid model of on-site and online lectures – which is no surprise due to its' attractive benefits for study-life balance.
However, some experts argue that through COVID-19, too much has been written about how students and educators have 'pivoted', shown 'agility', and 'worked from home.'
Citrix's Field CTO of Asia Pacific and Japan, Safi Obeidullah, says that in a post-pandemic world – both parties will need to strike a balance in how to utilise the strengths of in person collaboration and flexibility of remote working.
He says there are key learnings from digital transformation in the tertiary space that can be taken into consideration in the future for secondary education.
"With a hybrid model of on-campus and online learning preferred at a tertiary level, tomorrow's university student and future worker will need to be savvy at operating in a world of digital workspaces, cloud access and enhanced collaborative tools," Obeidullah told The Educator.
"While there is a clear imperative for in-person school attendance, there are elements of the digital working experience which can be carried over into how senior students engage with their learning".
Obeidullah said digital student workspaces allow for extensive access to course materials and research sources stored in cloud-supported databases, while providing the essential tools and facilities that students need to complete their work.
"As they progress through their education and into their careers, an early introduction to these workspaces will make the transition into modern workplaces far easier," he said.
"Collaborative digital tools – from digital whiteboards to enhanced video communication – brings convenience and ease to teamwork".
He said that while this can help provide students an opportunity to collaborate both within and outside their school, it will also provide a bridge to the cross-collaborative nature of global workplaces.
"More exposure to these tools will assist in the future-proofing of the digital skillsets of future generations as they move into the age of hybrid workplaces".