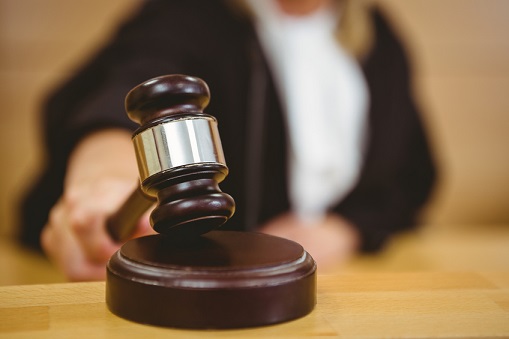 While no school sets out to be discriminatory, everyone makes mistakes and even the most well-meaning of institutes have found themselves facing a lawsuit – here, a leading education lawyer offers his advice on avoiding legal risk and maintaining an unbiased environment.
"The most common type of discrimination complaint in schools is disability discrimination," says
Nathan Croot
, a senior associate with
Emil Ford Lawyers
.
According to Croot, the disability discrimination is a common issue in part because there are many students with disabilities but also because schools are required to make 'reasonable adjustments' for students with a disability whereas they don't have to for other protected characteristics.
"This means that schools need to consider the individual needs of each student, what adjustments the school can make and whether those adjustments are reasonable," Croot tells the Educator.
"It may not always be clear how far a school has to go before adjustments become 'unjustifiable hardships'," he adds.
However, Croot says most schools are good at cooperating with parents to work out a solution before there is an actual claim – this, he says, is the most effective way to minimise risk.
"The best way to avoid discrimination claims, especially disability discrimination claims, is to discuss any issues with the student's parents and to work out together what adjustments the school will make," he says. "If the parents agree to the school's course of action, they are much less likely to complain about it.
However, if the school and parents aren't able to come to an agreement, Croot says there could be a whole host of legal and reputational risks on the horizon.
"There is significant competition between independent schools for students and, if a school is known to be discriminatory, it may affect its enrolments," he warns.
If a student is discriminated against, they can complain to the Australian Human Rights Commission or the relevant state agency and the parties will then need to attempt to resolve the matter through conciliation.
"If the parties cannot resolve the issues, the student may commence court proceedings against the school and, if the school is found to have unlawfully discriminated against the student, it may be ordered to pay a significant amount in damages to the student," says Croot.