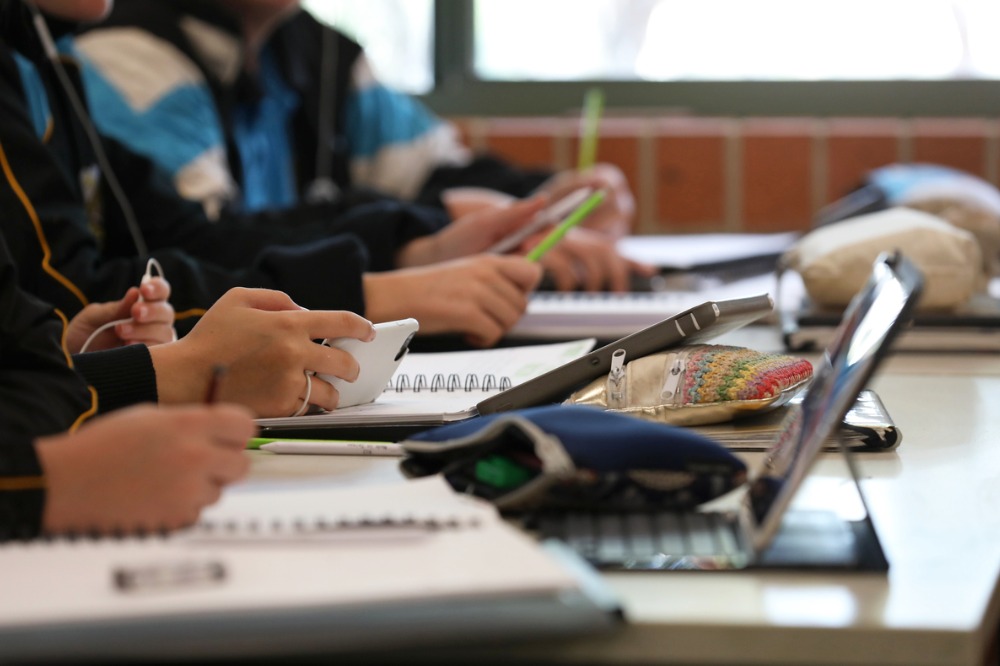 A 2019 found that schools leavers, especially male students, are at a higher risk of mental health issues as they remain uncertain about their future and deal with crucial exams.
Some senior students can also be at crossroads when deciding what subjects to take in their finally year.
To address this, Queensland is expanding a program designed to improve Year 12 students' transition to employment or further study.
The $4m Link and Launch program, which was successfully piloted in four state high schools late last year, will now be available in the following 10 schools.
Glenala State High School,
Bremer State High School
Marsden State High School
Beaudesert State High School
Yeppoon State High School
Trinity Bay State High School
Northern Beaches State High School
Townsville State High School
Lockyer District State High School
Clontarf Beach State High School
The four-year program will be expanded to 30 schools by 2022.
Queensland's Education Minister Grace Grace said that around 163 students had gone through the voluntary program, and 125 of these had successfully transitioned to employment, training or further education.
"We know some young people need a bit of extra help in finding a post-school pathway so that's why we've set up this program which is based on the school site," Minister Grace said.
Linking students with their ambitions
The initiative will link program officers in participating schools with school leavers who have completed their schooling but are not yet at university, TAFE or employment, and then help them navigate their posts-secondary school choices.
"Specialist officers are at hand to link young people with opportunities that align with their goals, interests and strengths. This might be through free TAFE, work experience, alternative entry to university or employment," Minister Grace said.
"By having specialist officers based on school grounds, these young people can get the support they need to transition to the next stage of their lives."
As it hits record enrolment this year, Queensland has been ramping up its efforts to convince school leavers under the age of 21 to take up vocational education and training (VET).
Meanwhile, International Baccalaureate is working with schools to equip students with skills even before they leave school. Beyond the state, the Federal Government is expanding school leavers' options by making it easier to transition from VET to university.