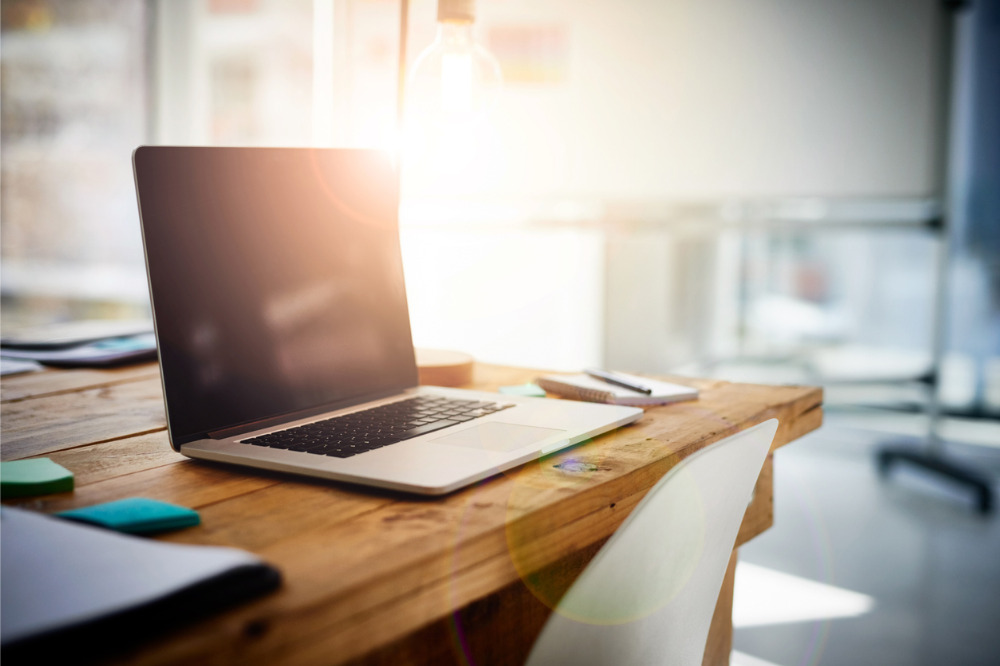 For most teachers, designing and preparing lesson plans is the most challenging and time-consuming aspect of the job, but delivering the entirety of Term 2 online brings new and complex challenges.
For example, monitoring student engagement, supporting students with learning differences and instilling a sense of belonging and community are markedly difficult tasks in an online environment.
Over the last couple of months Turnitin has worked with Microsoft Teams to help Australian educators leverage a new integration to provide a supportive, engaging learning environment all in one platform.
Below, The Educator speaks to Brenton Wyett, Turnitin's new business manager ANZ, to find out how educators can leverage this platform to drive results during this complex time.
TE: You say remote learning environments can create new opportunities to innovate lessons and prepare students for the future of work. Can you tell us more about this?
BW: Digital literacy, problem solving, and critical thinking are often cited as essential skills for students to navigate the future of work. Remote learning environments can actually help build these skills, through the integration of technology into instruction and assessment to enable autonomous learning. We've seen this with the Microsoft Teams integration; students can run their drafts through Turnitin's similarity tool and identity areas that need to rephrased or corrected to ensure it's their original work, before submitting the final assessment to their teacher. By enabling students to take ownership of their work, to identify the problems and work through the answers themselves through evaluation, they can start to develop these essential skills. It also teaches students the importance of originality and academic integrity in the digital world.
TE: I understand that Turnitin have worked with Microsoft Teams to help schools leverage a new integration. Can you tell us about the practical benefits this is giving students and staff?
BW: The practical benefits of the integration is everything being readily available on the one platform. Students can submit assignments and teachers can check for proper citation and provider quicker feedback, without having to leave their Teams classroom and log into a different platform. The feedback we've received from schools is that it has supported the transition to online learning and the need to uphold academic integrity remotely. Hale School in Perth uses the integration to give students the experience of university level scrutiny, so they are prepared heading into university. Palmerston North Boys High School in New Zealand has also shared feedback that the integration provides an efficient assignment submission capability that is academically rigorous and encourages students to own their work.
TE: In your view, how can modern technology be used to create new learning opportunities to prepare students for a new world of work?
BW: Technology has a central role to play in students' skills development needed for future workforces such as critical thinking and creativity. It can also make students more adaptable to a future of work that might be more digital and remote after COVID-19. The use of communication channels such as Teams, Slack and Zoom can enable students to practice virtual collaboration, communication and information-sharing online. Technology utilized in remote and blended learning can help promote personal accountability and self-discipline which is essential for remote or freelance careers.